New Opportunities

Human Performance Research Network call for expressions of interest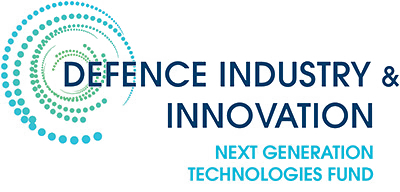 The Defence Science and Technology (DST) Group established the Human Performance Research Network in 2016.
DST will be expanding the network and are seeking expressions of interest from Universities for innovative proposals of future focussed research that can meaningfully address one or more of the Australian Defence Force's Human Performance priorities.
Funding of up to $500,000 per study is available over four years with applications open until 15 March 2019. For advice and assistance in applying, please contact Tony Kyriacou, Defence Partnerships Director.
DST will be holding an information session in Adelaide on Wednesday 20 February 2019. Registration and more information is available at Eventbrite.
Full details on the call, including the Human Performance priorities, can be found at the DST website - https://www.dst.defence.gov.au/hprnet2019.
---