New Opportunities

Sanfilippo Children's Foundation 2020 grant round now open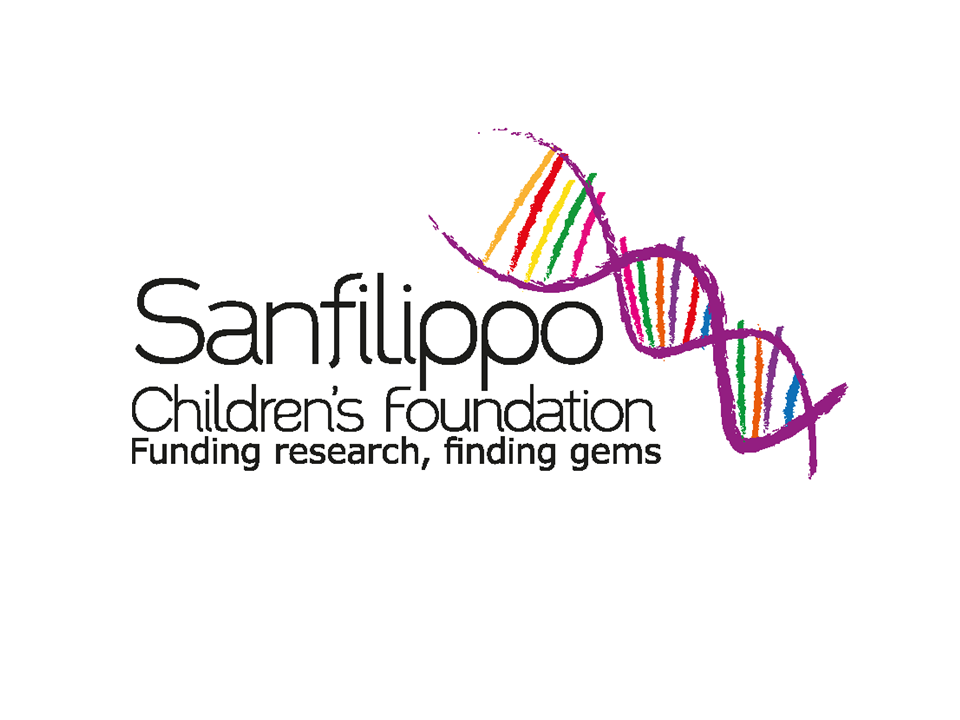 The Sanfilippo Children's Foundation is currently calling for expressions of interest for their 2020 grant round - Translational Research Grants and Incubator Grants.
Translational Research Grants provide funding for projects with significant potential to move through the translational pipeline towards treatment. This includes pre-clinical and clinical research to develop new treatments.
Incubator Grants focus on small scale projects investigating bright new ideas with the potential to generate results that may attract larger scale funding.
The Foundation funds research worldwide, with priority given to projects most relevant to our objectives regardless of geography, discipline or researcher.
The deadline for the submission of expressions of interest is 24 March 2020. The Flinders internal closing date for a completed final draft is 10 March 2020. The deadline for full applications is 12 May 2020. For application advice and assistance, contact Gareth Rees, Senior Research Grants Officer (NHMRC and Health).
Funding decisions will be made in August/September 2020.
For more information, visit the Sanfilippo Children's Foundation.
---