New Opportunities

2019 Australia-Korea Foundation grants program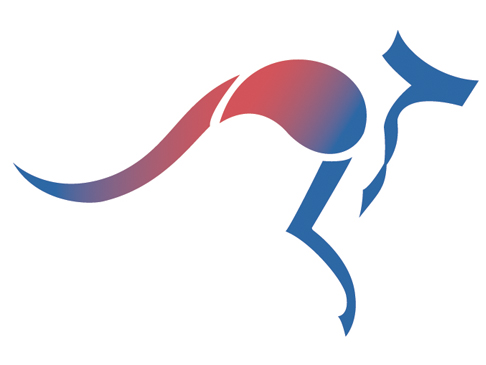 The Australia-Korea Foundation (AKF) was established by the Australian Government in 1992 to promote bilateral relations between Korea and Australia.
The AKF offers annual grant funding to organisations and individuals to support projects or activities which advance Australia's engagement with Korea, including exchanges, partnerships and other collaborations in the general fields of business, education, academia, arts/culture and society.
The AKF applications are now open and will close at in early April. For application advice and assistance, contact Mary Lyons, Senior Research Grants Officer (IGII).
The objectives of the Australian-Korea Foundation (AKF) are to:
increase public awareness of Australia in Korea, and of Korea in Australia, and the importance of the bilateral relationship
develop partnerships in areas of shared interest in the bilateral, regional and global context
increase Australians' capacity to effectively engage with Korea.
Key priority areas are:

Building cultural understanding
Reciprocal Australian and Korean studies
Technological and scientific innovation
Trade diplomacy and geopolitics
For more information including how to apply online, visit the Department of Foreign Affairs and Trade website.
---