New Opportunities

Microba Research grants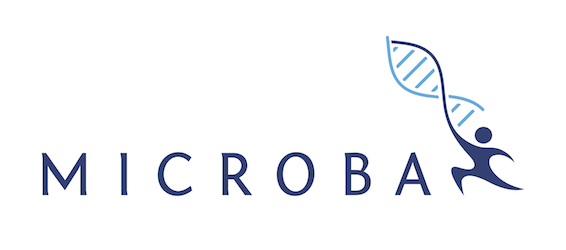 Microba is providing $10,000 grants for researchers to access Microba's metagenomic sequencing and bioinformatics services for human gut microbiome research.
The project can be partially- or fully-funded by the grant and Microba welcomes proposals for research into all areas of human health and wellness.
Microba is accepting expressions of interest from researchers at any Australian university, research institute, or company.
The selection criteria and the application form are available at the Microba website.
Expressions of interest close 31 October 2018. The Flinders internal closing date is 17 October 2018. For application advice and assistance, please contact Gareth Rees, Senior Research Officer (NHMRC, MRFF, & Health).
The grant can be used to access Microba's end-to-end clinical research platform, including:
Proprietary sampling kit, online portal and logistics capability to streamline patient recruitment;
High-throughput optimised laboratory sample processing and sequencing workflow;
Shotgun metagenomic sequencing to identify organism to species resolution and functional metabolic potential;
Proprietary database of microbial genomes;
Online questionnaires to easily capture metadata from your study participants;
Project-specific bioinformatic analysis to deliver publishable results for your project.
---