New Opportunities

Holsworth Wildlife Research Endowment - extended deadline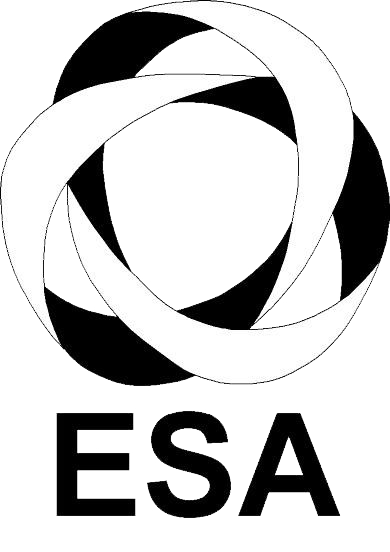 The Ecological Society of Australia (ESA) and the Holsworth Wildlife Research Endowment have extended the deadline for applications for round 2 of the postgraduate research grants.
The new deadline is 31 August 2018. Applications must be made via Research Development and Support, not by students or supervisors. The Flinders internal closing date is 17 August 2018. For application advice and assistance, please contact Mary Lyons, Senior Research Grants Officer (IGII).
Preference is given to students at an early stage of a doctoral programme.
Grants are worth up to AUD 7,500 per year for two to three years. The total conference travel budget for the project is AUD 3,000.
These grants enable postgraduate students to conduct research on ecology, wildlife management or natural history. Applications in three general areas are especially encouraged:
field work on Australian native plants and animals to gain understanding of ecological interactions, population dynamics, animal behaviour and species distribution;
conservation biology and biodiversity, studies relating to the management of protected areas and rare or threatened species in Australia;
wildlife management relating to sport, hunting, harvesting, pest control, management of non-game animals, and the effect of land management on native species.
For further information, including application guidelines and application forms, please visit the ESA website.
---