New Opportunities

Endeavour Leadership Program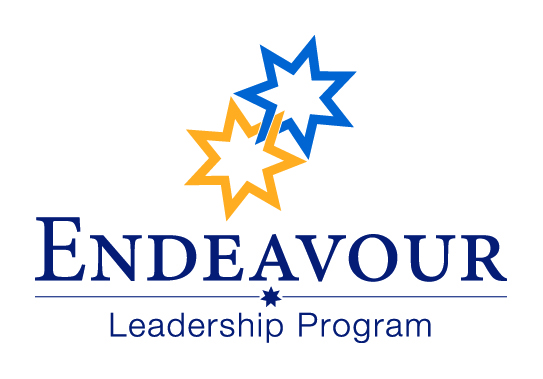 The Endeavour Leadership program ( ELP) is now open.
The ELP is the Australian Government's two-way mobility program for short and long-term study, research and professional development with Australia's priority partner countries.
Applications will close on 15 November at 11:59 PM (AEDT). The Flinders internal closing date is 1 November 2018. For application advice and assistance, please contact Mary Lyons, Senior Research Grants Officer (IGII).

The ELP supports Australia's first National Strategy for International Education 2025 (the Strategy), which sets out a 10-year plan for developing Australia as a global leader in education, training and research, through making transformative partnerships (Pillar 2 of the Strategy), and expanding student, education and training professional and research mobility (Action 6.2 of the Strategy).
The ELP provides opportunities for established and emerging leaders to undertake a global mobility experience, within their study, research or professional field.
Endeavour Leaders will have the opportunity to build enduring international networks, strengthen education and research engagement between Australia and priority countries, and enhance Australia's commercial success and economic prosperity.
For more information, including example documents and access to the online application system, visit the ELP webpages.
---