New Opportunities

Suicide Prevention Australia Post-Doctoral Fellowship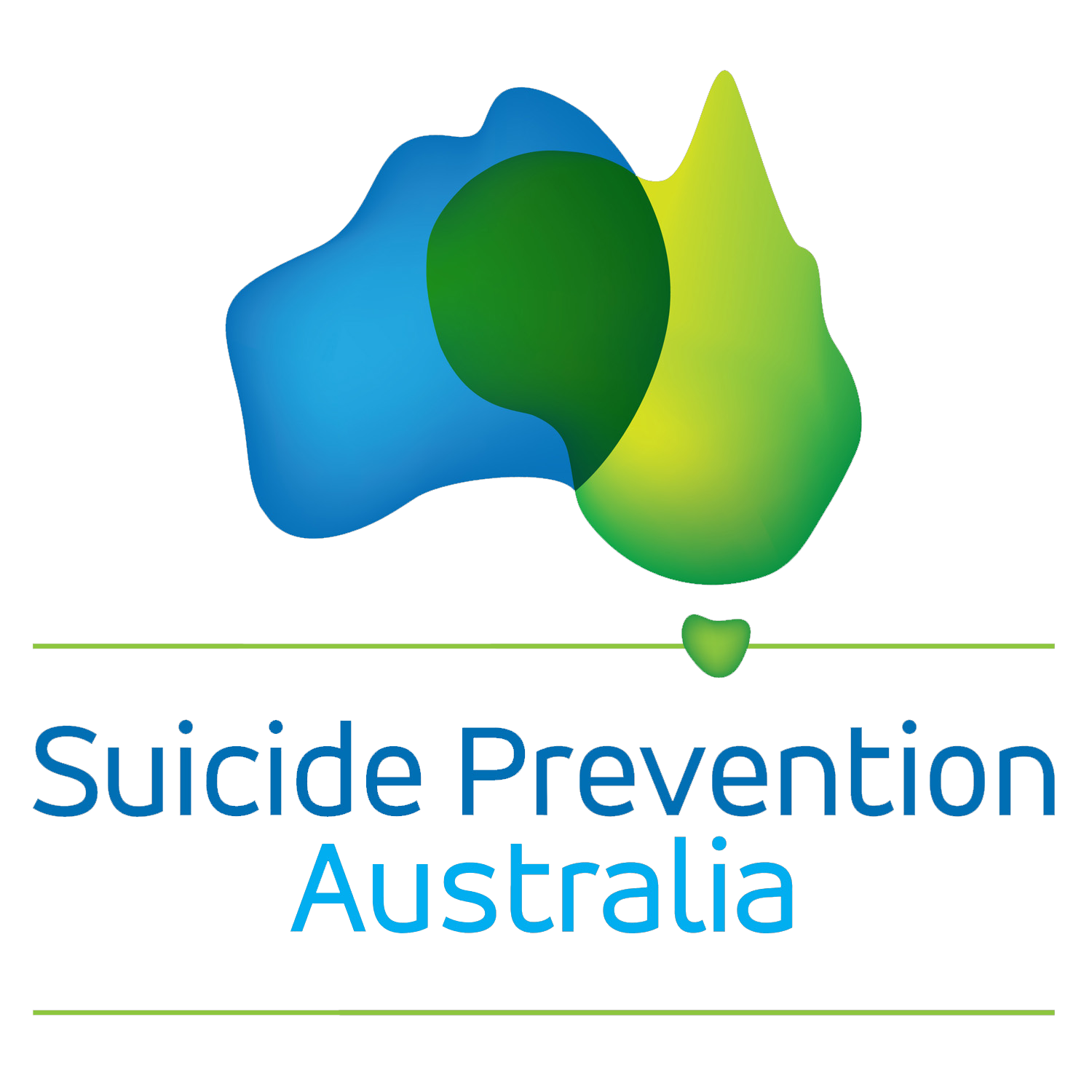 Funding for up to $300,000 over two years full-time and up to four years part-time is available for early career researchers in suicide prevention from Suicide Prevention Australia.
The Post-Doctoral Fellowship aims to build research capacity and to develop research leadership across the spectrum of suicide prevention including universal, selective and indicated intervention, and postvention.
Researchers who are up to five years post-doctoral study and who can demonstrate the following are encouraged to apply:
Record of contributing to quality publications
Capacity for leadership in the suicide prevention research field
Commitment to the application of their research, and
Articulation of a career development strategy that has relevance to suicide and its prevention
Applicants should note that while not mandatory, identification of a Partner Organisation with whom they will partner for the duration of the Post-Doctoral Fellowship, and any in-kind or cash contributions by the Partner Organisation will be favourably considered.
Applications close on 14 October 2019. The Flinders internal closing date for a completed final draft application is 30 September 2019. For application advice and assistance, contact Dr Sarah Jay, Research Grants Officer (IGII).
For more information, including the guidelines, visit the Suicide Prevention Australia website.
In recognition of the impact of suicide on every Australian, the Suicide Prevention Research Fund was established by the Federal Government to support research into suicide prevention. The aim of the fund is to support world-class Australian research into suicide prevention and facilitate the rapid translation of knowledge into more effective services for individuals, families and communities.
---