New Opportunities

Call for submissions for the Inquiry into allergies and anaphylaxis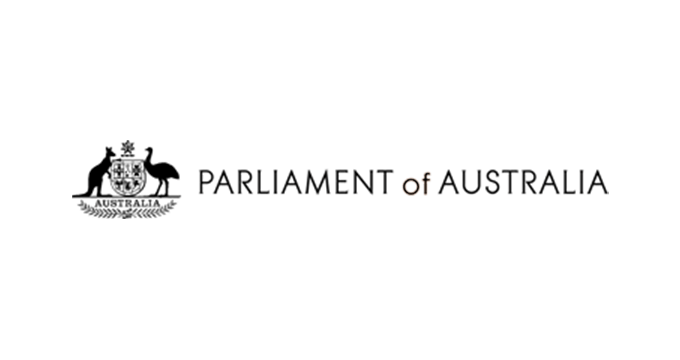 The House of Representatives Standing Committee on Health, Aged Care and Sport has commenced an Inquiry into allergies and anaphylaxis in Australia.
The Committee invites interested persons and organisations to make a submission addressing the terms of reference by Thursday, 24 October 2019.
The Chair of the Committee, Mr Trent Zimmerman MP, said that allergies were seeing a rapid rise in Australia affecting more than four million Australians.
Over the last 20 years, hospital admissions for anaphylaxis has increased five-fold. While the cause of the increase in allergies remains uncertain, what is clear is that this is a phenomenon found primarily in wealthier western nations like Australia.
Information that may assist in preparing a submission to the Committee may be viewed on the Australian Parliament website.

Further information on the Inquiry is available at on the Standing Committee website.
---