New Opportunities

2019 Metcalf Prize for Stem Cell Research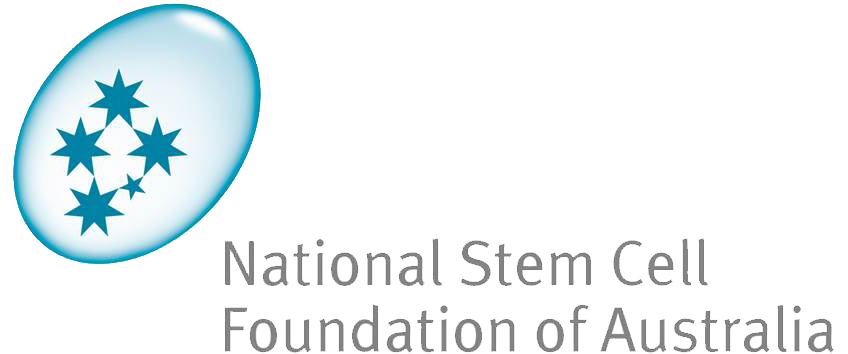 Applications are now open for the two $50,000 Metcalf Prizes for Stem Cell Research from the National Stem Cell Foundation of Australia.
The initiative aims to recognise and reward two exceptional mid-career stem cell researchers who are conducting excellent and sustained work focused on stem cell research.
The Metcalf Prizes are open to mid-career researchers, 5 to 10 years past their PhD or MD (research based), working in stem cell research in Australia.
Applications close Monday 29 July 2019. The Flinders internal closing date for a completed final draft application is 24 July 2019. For application advice and assistance, contact Dr Marina Delpin, Manager - Researcher Training, Development and Communications.

To apply online, and for a full list of criteria and conditions, head to the Foundation's website.
---