New Opportunities

2018 Ramaciotti Awards now open in Biomedical Medicine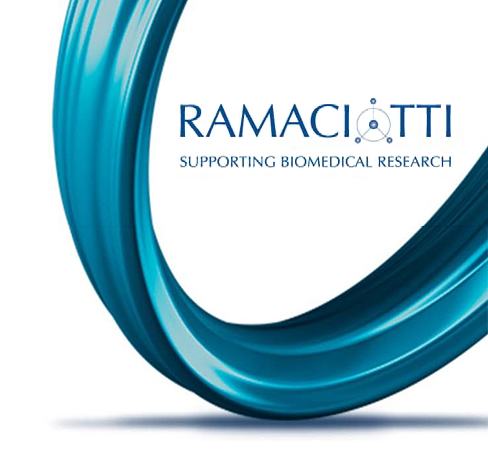 The 2018 Ramaciotti Awards are now open for applications. This year, the Ramaciotti Medal for Excellence in Biomedical Research and the Ramaciotti Health Investment Grants are available. The Ramaciotti Biomedical Research Award is only offered every 2 years and the next call for applications is in 2019.
Applications close 5 PM, 31 May 2018 for both awards, with the Flinders internal closing date of 17 May 2018. For advice and more detail on the Ramaciotti Medal, contact Dr Marina Delpin, and for advice and more details on the Health Investment grants, contact Gareth Rees.

The Clive & Vera Ramaciotti Foundations are collectively one of the largest contributors to biomedical research in Australia having granted over $57 million to research projects since 1970. Vera Ramaciotti, OBE, established the Foundations to give substantial support to biomedical research – an interest shared by Vera and her brother Clive. The Ramaciotti Foundations continue to support biomedical research and each year make significant distributions via the Ramaciotti Awards.
Ramaciotti Medal for Excellence in Biomedical Research Medal and $50,000 Grant
This is awarded to a person who has made an outstanding discovery (or discoveries) in clinical or experimental biomedical research that has had an important impact on biomedical science, clinical medicine, or the way in which healthcare is delivered. Candidates for the Medal are provided by nomination only from professionals within the medical and scientific research community. The Ramaciotti Foundations' Scientific Advisory Committee (SAC) may nominate candidates, seek nominations or advice from other biomedical scientists. They do not accept self-nominations. Previous nominees may be nominated again.
The greater part of the nominees work leading to the discovery (or discoveries) must have been conducted in Australia, and the nominee should still be actively engaged in this work.
The person nominating should make a submission which includes the following:
A citation (not more than three pages) outlining the background to and consequences of the nominee's discovery (or discoveries) and their recent scientific achievements.
Brief curriculum vitae of the nominee and a list of selected publications. Submissions must be received in Research Development and Support by 17 May to Dr Marina Delpin. The Medal recipient will be notified in September.
Ramaciotti Health Investment Grants
Grants of up to $150,000 - These Grants are awarded to individuals in universities, public hospitals or institutes for a contribution towards the undertaking of health or medical research with a potential path to clinical application within five years. A Health Investment Grant is intended to provide enabling research support for an autonomous early career investigator who is taking or has recently taken a substantive position. It is expected that up to five grants will be awarded in 2017.
Flinders is able to submit one application per department, up to a maximum of three applications overall. Contact Gareth Rees to discuss your application and eligibility to apply.

A Health Investment Grant is subject to the host institution providing a matching grant of the amount requested and raising the balance (if any) of the full cost of the proposed project. The matching grant must be cash for cash (not in-kind) but can include the salaries of project personnel (excluding the salary of the Chief
Investigator).
---