New Opportunities

International Summer School opportunities now open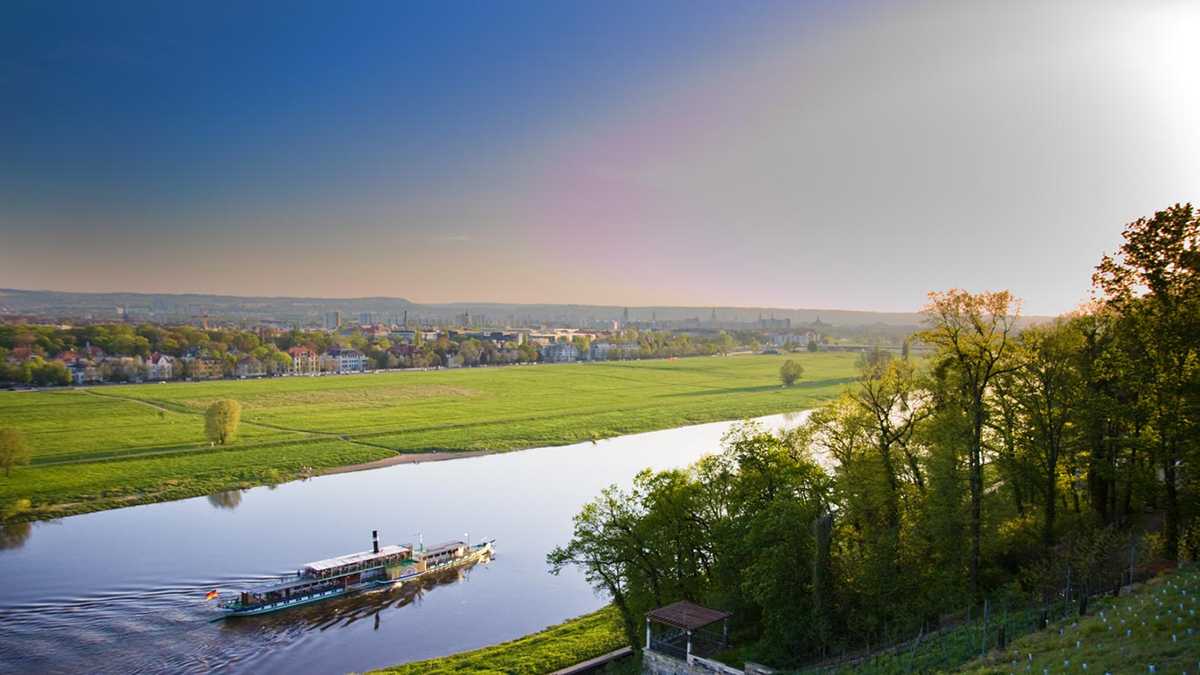 Would you like to understand the commercial potential of your research? Do you think you already have the Next Generation Technology or Service in Life Sciences? Then get the know-how to commercialise it!
The College of Medicine and Public Health is calling for expressions of interest from Flinders University and SAHMRI researchers, to participate in an International Summer School on Technology Transfer in Life Sciences.
There is an opportunity for up to five South Australian participants to be accepted into an International Summer School in Dresden, Germany which will take place between the 17 September to the 21 September, 2018.
For further details please refer to: www.summerschool-dresden.de
The Summer School will cover accommodation costs and up to 1200 Euro for travel.
Participants will need to pay for all other costs.
If interested please forward your CV and a one page overview which addresses;
What are you currently studying (research focus).
What have you achieved during your Masters/PhD (publications, novel research results etc).
What are your career aspirations and how will this Summer School help you achieve them.
CV and one page overview to be emailed to Sinead O'Connell, by 29 June 2018, 5 PM. Late applications will not be accepted.
Please note that PhD students and post docs are preferred applicants.
---