New Opportunities

MTP Connect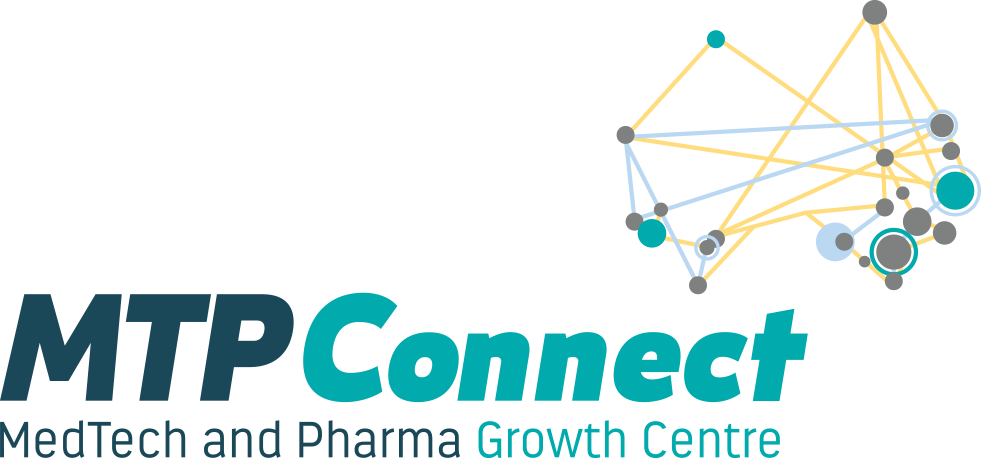 MTPConnect is a not-for-profit organisation which aims to accelerate the rate of growth of the medical technologies, biotechnologies and pharmaceuticals sector to achieve greater commercialisation and establish Australia as an Asia-Pacific hub for MTP companies. It was formed in November 2015 as part of the Federal Government's $250 million Industry Growth Centres Initiative.
The 2017 round of the Project Fund Program is now open for applications until 4 PM AEST Thursday 31 August 2017. They are looking for collaborative, industry-led projects through a dollar-for-dollar matched Project Fund Program. The aim is to invest in big, bold ideas to improve the productivity, competitiveness and innovative capacity of the MTP sector; to deliver results on a national scale that have sector-wide impact, including for SMEs.
MTPConnect ran a 2017 Project Fund Program webinar on Wednesday 21 June at 2 PM AEST providing an overview of the program, key priority areas for projects, the application and approvals process, and how to strengthen your application - view it on YouTube now. The Director of Major Projects, Elizabeth Stares and one of the MTP Connect General Managers are providing one-on-one sessions across Australia on the 2017 Project Fund Program. The Adelaide sessions will be held at the Medical Device Research Institute at Tonsley on 25 July 2017 from 11:00 AM to 1:00 PM. To register for the Adelaide session, please do so here.
Further information on the Program, including project guidelines, template agreement and the EOI application form are available on the MTP Connect 2017 Project Fund Program webpage.
---