New Opportunities

Singapore Fellowships in oceans and sustainable cities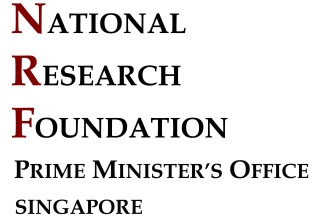 The Royal Society and the National Research Foundation Singapore (NSF) have established a Post-doctoral International Collaborative Fellowship for Commonwealth citizens. Up to ten Post-doctoral Fellowships will be awarded up to S$250,000 for salary support from one to three years to do research in either Oceans or Sustainable Cities at a Singapore institution.
Find out more about the Fellowship and how to apply here. Read more about potential supervisors and projects for Oceans and potential supervisors for Sustainable cities at the links. Applications close at the NSF on 30 November 2017 with the RDS closing date of 16 November 2017.

---