New Opportunities

Call for Papers-International Conference on RDI for Sustainable Energy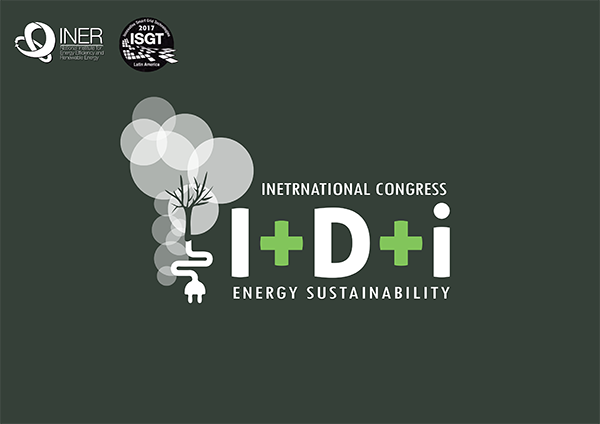 The 3rd International Conference on Research + Development + Innovation for Sustainable Energy is calling for extended abstracts on any of the following areas of study - Habitat: Sustainable Intermediate Cities, Mobility: Efficient urban and intercity transportation, Industries: Energy optimization, and Energy Production: Use of non-conventional energy sources. The conference will be held in Quito, Ecuador from 20-22 September 2017.
Further details on the past conferences and the call for papers can be accessed via the documents below or the conference website - http://www.iner.ec/idi_2017/.
International Conference on RDI for Sustainable Energy information
Call for papers - International Conference on RDI for Sustainable Energy
---