New Opportunities

Brain Foundation - 2018 Elizabeth Penfold Simpson Prize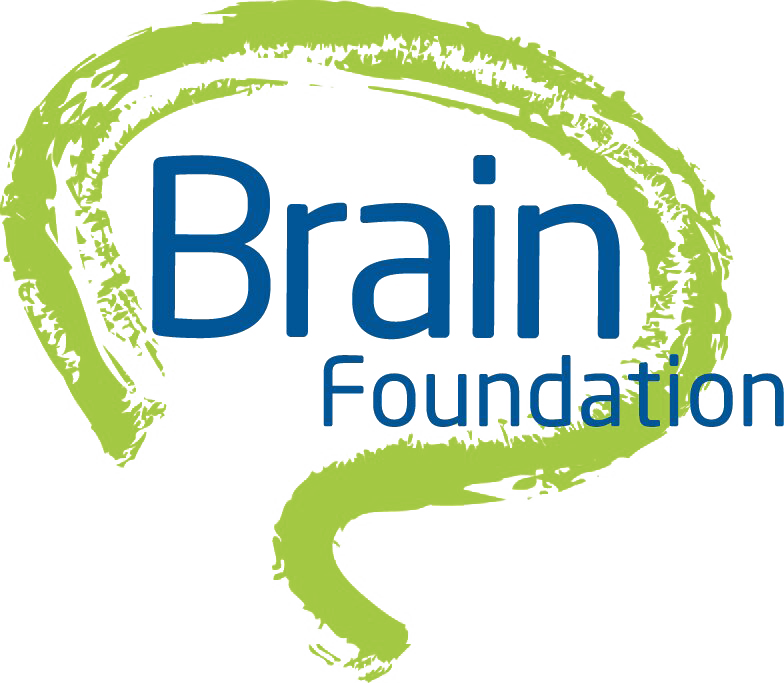 The Brain Foundation are calling for nominations to the 2018 Elizabeth Penfold Simpson Prize. The $20,000 prize will be awarded to the author of the best piece of original research in any of the neurosciences published in the last two years on the advice of three or more judges nominated by the Brain Foundation.
The external closing date for applications is Monday 30 July, 2018. The Flinders internal closing date is Monday 16 July 2018. For application assistance, contact Marina Delpin, Research Development and Support.

The research must have been conducted wholly or substantially in South Australia. It must have been published, or accepted for publication in a reference journal or accepted as a thesis within the last two years for a higher degree in clinical neuroscience offered by the University of Adelaide, Flinders University or University of South Australia.
Where the work represents the collaborative effort of more than one person, the Prize may be awarded to more than one person and in such case the Prize will be shared equally between those persons.
The criteria are:
The quality of the research work;
The originality of the work; and
The importance of the work as a contribution to neurology or neurosurgery.
The successful applicant(s) will be expected to be available for media interviews in South Australia.
Please attach a PDF of the published work with a covering email to Marina Delpin, Research Development and Support.

The covering email should contain the following:
Chief Investigator and, if applicable Co-Investigators
Title, First and Last Names
Contacts, Telephone and Mobile
Specialisation
Main Institutional Affiliation
---