New Opportunities

South Pacific Area scholarships in the fields of speech and hearing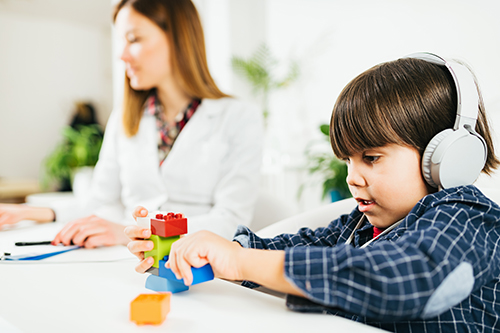 Quota International invites applications for their South Pacific Area scholarships. These support the observation and discussion of methods, short-term study, or work experience in the fields of speech and hearing anywhere in the world.
Applicants must be nationals of, and work in Australia, New Zealand, or Fiji, and may have academic or non-academic qualifications. Applicants must be aged 25 years or older.
The scholarship is worth AUD $7,000. The Sheila Drummond bursary of up to AUD $4,000 is also available. Funds may cover return economy air travel, ground transportation, course registration fees and accommodation.
Applications close on 30 December 2019. The Flinders internal closing date for a completed final draft application is 16 December 2019. For application advice and assistance, contact Rupali Saikia, Research Grants Officer (IGII).
For more information, visit the Quota International website.
---