New Opportunities

Spencer Foundation Small Research Grants in Education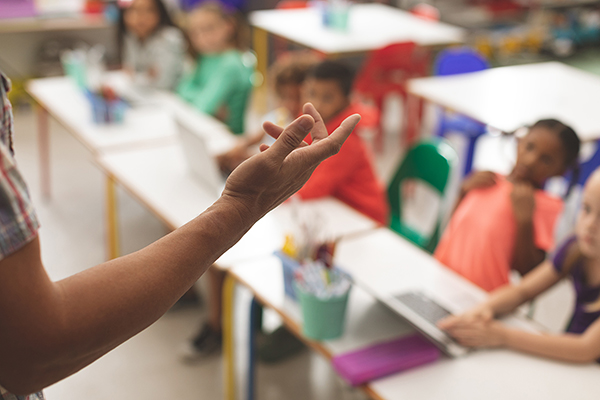 The Spencer Foundation invites proposals for its small research grants. These support smaller scale or pilot projects that will contribute to the improvement of education, broadly conceived.
Work that fosters creative and open-minded scholarship, engages in deep inquiry and examines robust questions related to education is encouraged. Applications close on 1 November 2019. The Flinders internal closing date for a completed final draft application is 18 October 2019. For application advice and assistance, contact Dr Sarah Jay, Research Grants Officer (IGII).
This program is "field-initiated" in that proposal submissions are not in response to a specific request for a particular research topic, discipline, design, method, or location. The Foundation's goal for this program is to support rigorous, intellectually ambitious and technically sound research that is relevant to the most pressing questions and compelling opportunities in education.
Proposals are accepted from the US and internationally, however all proposals must be submitted in English and budgets must be proposed in USD.
Grants are worth up to USD $50,000 each for between one and five years.
For more information, visit the Spencer Foundation website.
---