New Opportunities

CSIRO Synthetic Biology Future Science Fellowships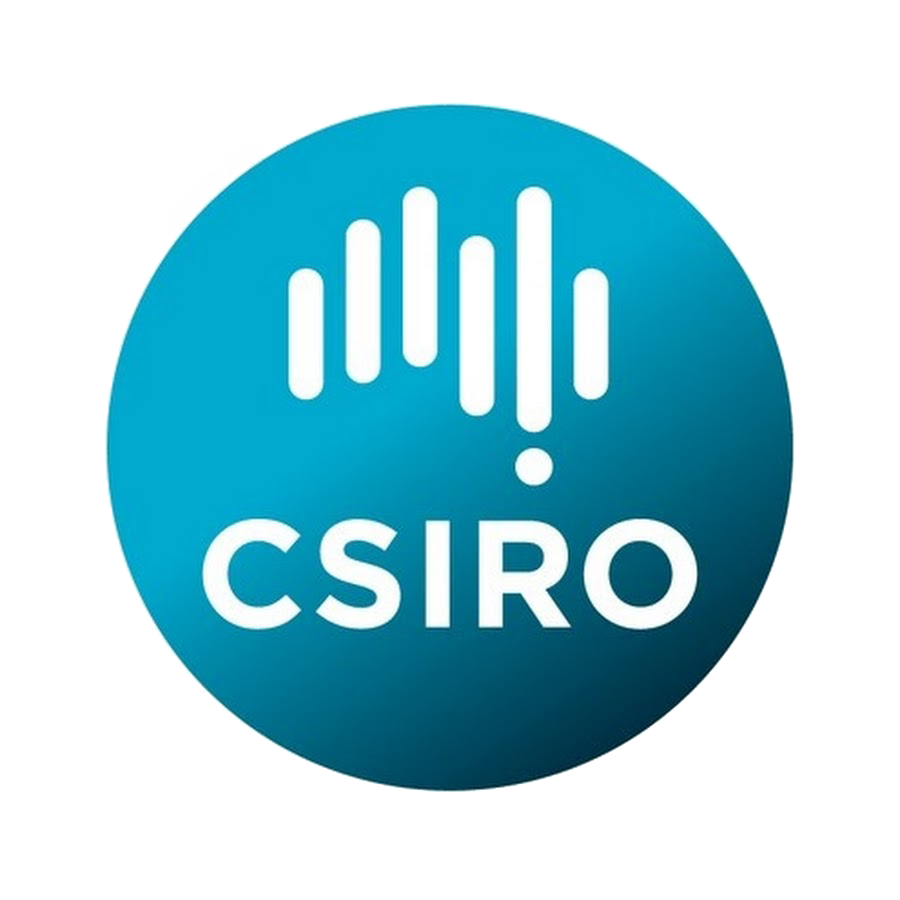 The CSIRO Synthetic Biology Future Science Platform (SynBioFSP) is pleased to announce the opening of the second round of CSIRO Synthetic Biology Future Science Fellowships.
The scheme aims to attract outstanding national and international early-career post-doctoral researchers (equivalent to Australian Academic Levels A and B, or in exceptional circumstances, Level C) to expand Australian research capacity in synthetic biology.
A key element of the SynBio FSP is establishment of a collaborative community of practice extending across CSIRO and Australia more broadly, and linking into international efforts in the field. Research projects must demonstrate an ability to build Australian capacity in synthetic biology.
Fellowships will be hosted at a Host Organisation (usually an Australian University, but other Australian research organisations may also be eligible) and will be a partnership between the Fellow, CSIRO, and the Host Organisation. Fellows will be employed by the Host Organisation but will maintain a strong linkage to CSIRO through a partnering CSIRO Mentor(s) and various joint activities designed to support development of a synthetic biology community of practice across Australia.
Fellows will have a Visiting Scientist appointment at CSIRO and may spend a portion of time physically located within a CSIRO research group if appropriate for the Fellowship project.
The SynBio FSP is built on a philosophy of responsible development of synthetic biology technology, striving for ethical outcomes and working within the bounds of social acceptance. Project proposals in the social sciences, as well as in lab-based research, are encouraged.
Important Dates
Applications open: 10 January 2018
Applications close: 5 March 2018 – 5 pm Australian Eastern Standard Time
Further information and application instructions for the Fellowships are available here.
Further enquiries can be directed to: SynBioFSP@csiro.au. CSIRO strongly encourages women, people of Australian Aboriginal and/or Torres Strait Islander descent, and other minority groups to apply.
---