New Opportunities

CRC Project grants now open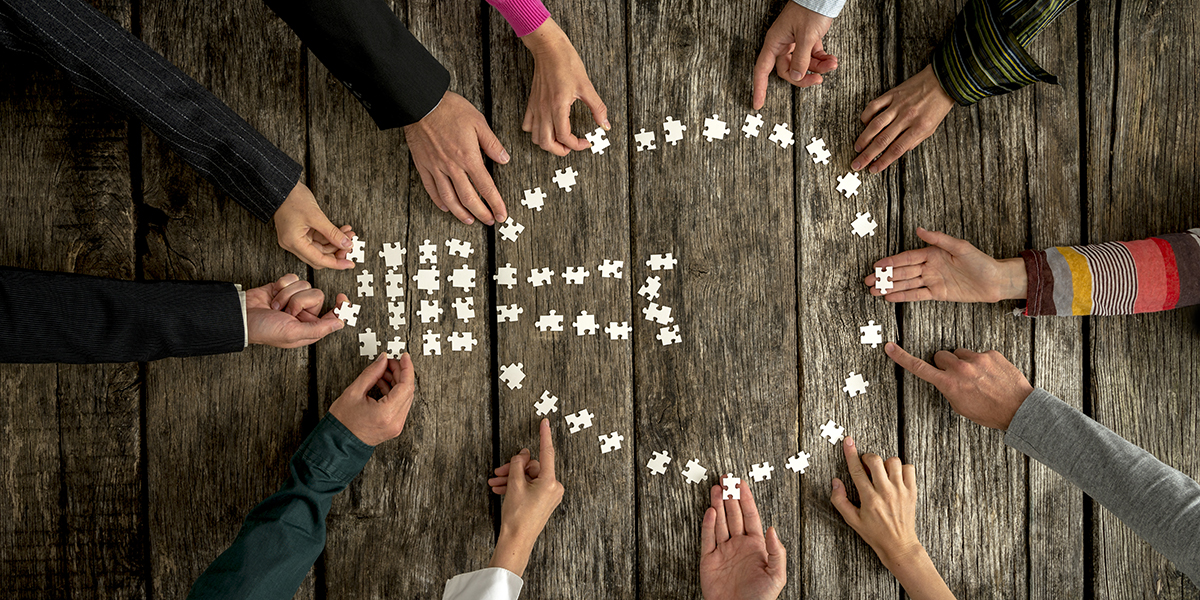 Australian Government CRC Project (CRC-P) grants opened on Thursday 8 February. These grants target short-term industry-led collaborative research projects that will develop products, services or processes to deliver tangible outcomes and commercial benefits to participants and their industry sectors.
Grants of up to $3 million are on offer for businesses, industries and research organisations to work together to develop practical solutions to challenges in industry.
Applications to the fifth CRC-P round close in March, with funding outcomes expected to be announced in June 2018.
Mary Lyons, Senior Grants Officer, is Flinders' Research Development and Support contact for all CRC-P related enquiries and applications.
Information related to CRC-P grants and details of previous recipients are available at www.business.gov.au/crc-p.
---