New Opportunities

National Breast Cancer Foundation Grants Scheme now open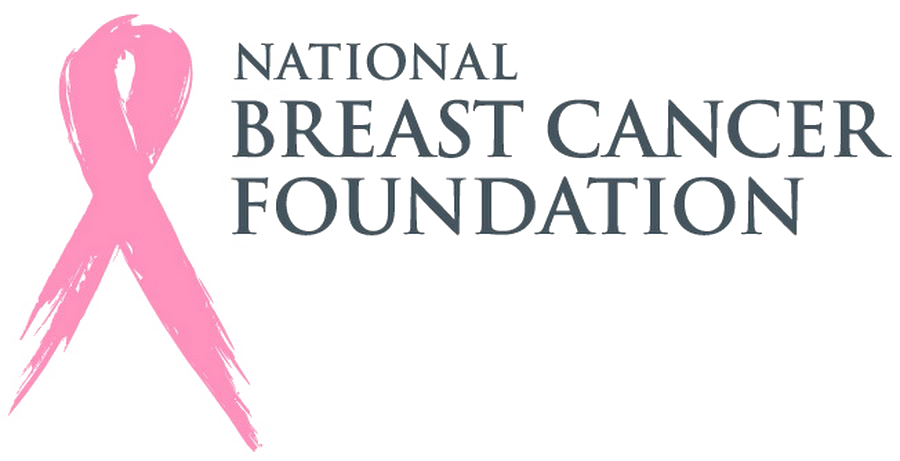 The National Breast Cancer Foundation (NBCF)'s Grants Scheme is now open. The NBCF has amalgamated and simplified the numerous grant schemes offered in the past (i.e. pilot study, innovator, infrastructure, accelerator) and fellowships (career development etc) into the Investigator Initiated Research Scheme.
The Closing Date for applications is 5:00 PM AEST 4 May 2018. Applications must be submitted online via the SmartyGrants application system. Queries and request for assistance should be directed to research.grants@flinders.edu.au or Mary Lyons.

This scheme will support the salary (if requested) and research costs (or portions thereof) of outstanding investigators with a vision to expand the scale and scope of breast cancer research in Australia. Guidelines and further information is available at the NBCF website.

---