New Opportunities

Pfizer invites Flinders University researchers to submit proposals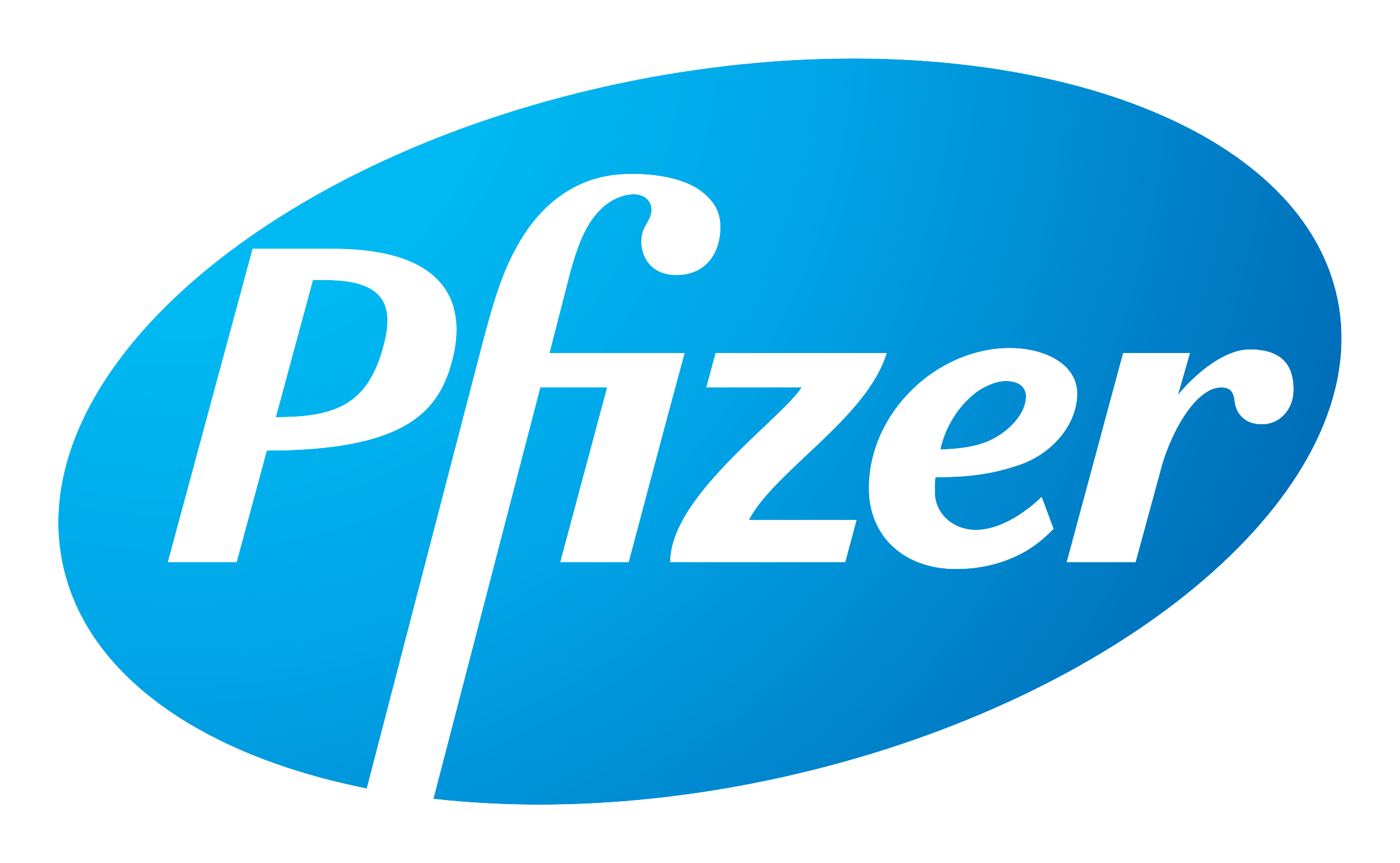 Building on from a successful recent visit of Pfizer earlier this year to Flinders, they are inviting interested Flinders University researchers to submit 2 – 3 page non-confidential written proposals for consideration of funding support. The closing date is 31 October.
If your work aligns with the priorities below and you are keen to prepare a submission, please advise Carmela Sergi, Health Partnerships Director, via email at carmela.sergi@flinders.edu.au prior to the closing date.
Specific details about the type of work they are seeking to support is listed below.
Modalities Considered:
Large Molecules: antibodies, proteins, fusion proteins, antibody conjugates
Small Molecules: target classes include kinases, deubiquitinating enzymes, GPCRs, ion channels, solute transporters, and epigenetic targets
Areas of Interest
Disease Area Focus:
Cancer – Select solid tumors, such as Colorectal, Breast, Lung, Pancreatic, Ovarian

Autoimmunity/Inflammation – IBD, NAFLD/NASH, Atopic Dermatology, Psoriasis

Metabolic - T2DM, Cachexia

Rare - ALS, Huntington's, Duchene's or Becker's muscular dystrophy, non-malignant haematological disorders
Targets/Pathways Focus:
Immune Activators /Enhancers (e.g., nucleic acid sensing, TLRs, etc.)

DNA Damage Recognition & Repair (e.g., replication stress or repair enzymes)

Tissue–Resident Immune modulation ( adaptive & innate, TME, organ specific, such as skin or gut)

Modulation of tumor cell heterogeneity, senescence, plasticity (including drug resistance)

Regulation of epithelial biology (i.e. restoring barrier health/integrity)

Modulation of fibrosis pathways either metabolism/stress-induced, or inflammation-induced (possibly tumor-driven)

Regulation of antigen-specific tolerance induction and/or modulation of T regulatory cells

Treatments for repeat expansion diseases including Huntington's disease, ALS/FTD and myotonic dystrophy

Interventions to address skeletal and cardiac muscle diseases (including Duchenne or Becker muscular dystrophies)
Pre-Proposal Submission
Submission entails a non-confidential 2-3 page overview of the target, mechanism, evidence for disease linkage, and the proposed therapeutic drug. At a high level, the pre-proposal should suggest how the therapeutic hypothesis could be tested in the clinic.
If you have further queries, please do not hesitate to contact Carmela Sergi.
---