New Opportunities

Quantum Technologies Research Network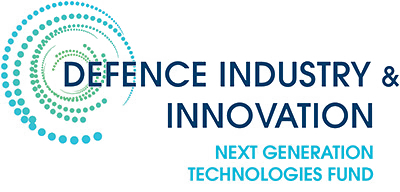 The Department of Defence DST Group are seeking proposals from industry, academia and government research agencies to contribute to the potential development of Defence relevant quantum technologies in their new $6 million research network.
Proposals of up to $1 million over three years are being sought, and first stage applications are due by 4:30 PM AEDT 13 February 2018.
Two categories of proposal will be considered. Smaller proposals which deliver studies to inform Defence on the applications, feasibility, and practical limitations of quantum technologies; and Larger proposals which address the development of concepts, algorithms, and/or technology demonstrators and which contribute to the development of Defence relevant capabilities.
Proposals should address one or more of the following priority areas:
Quantum Sensing, Navigation and Timing
Quantum Communications
Quantum Computing and Information
Full details, including the FAQs, the priority areas and the online application form are available at the DST Group website. For advice and assistance in applying, please contact Tony Kyriacou, Research Development and Support.

---