New Opportunities

Statistics opportunities for Flinders researchers - ABS and Stata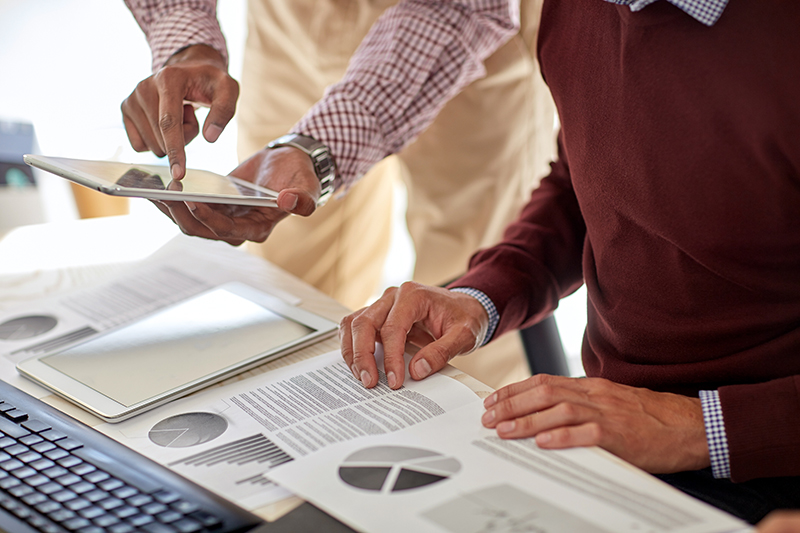 Two new opportunities are available for Flinders researchers. The ABS has released some of the 2016 Census data and a seminar will be offered in Adelaide on two dates in August around these.
Flinders is also currently arranging licenses for access to Stata SE 2015 packages. These are at a reduced cost.
Further details on both of these offers can be found below.

Australian Bureau of Statistics released Census 2016 Tablebuilder product and will offer Adelaide based free of charge related seminar
Australian Bureau of Statistics (ABS) recently released an initial range of 2016 Census of Population and Housing products. Researchers interested in obtaining free of charge access to the Census 2016 TableBuilder are encouraged to follow steps listed under "REGISTER AND ACTIVATE YOUR ACCOUNT" heading on this web site. All new and current researchers registered as Flinders University affiliated can access the new product in here.
The ABS will also conduct two Adelaide based seminars about the 2016 Census Data in August and at two different locations. The Seminars will include a 45-minute overview of:
2016 Census results
Key findings specific to the seminar locations
Understanding Census data quality.
Data specialists will also be available after the presentation to provide product support and guidance.
Details about the seminars can be found in at the eventbrite registration pages:
21 August 2017, 2:00 PM to 5:00 PM at Waite Campus, University of Adelaide
22 August 2017, 2:00 PM to 5:00 PM at North Tce, University of Adelaide
Any other questions about access to ABS' data sets can be directed to pawel.skuza@flinders.edu.au
Statistical Package Stata – University wide bulk purchase
When a new version of Stata is released a bulk purchase of this statistical package is organised here at Flinders. Because of an already confirmed number of licences to be obtained the cost of a new academic single-user perpetual licence of Stata SE 15 is now A$359 (includes 10% GST), instead of A$1308 if a single licence was to be purchased directly from the vendor.
While there are no plans to make changes to the current arrangements of the site licence for the IBM SPSS, access to another comprehensive and cost effective statistical package may encourage some researchers to explore the capabilities of the Stata program. Interested researchers need to approach pawel.skuza@flinders.edu.au for details regarding the payment options. The closing date for submitting the request to join the bulk order is Sunday, 20 AUGUST 2017.
---