New Opportunities

Ovarian and Breast Cancer Research Collaboration Initiative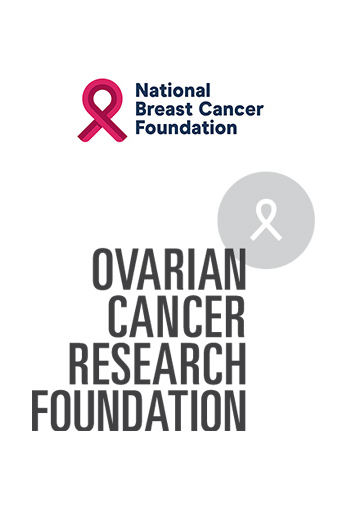 The Ovarian Cancer Research Foundation (OCRF) and the National Breast Cancer Foundation of Australia (NBCF) are collaborating on a joint new biomedical research funding opportunity - the Ovarian and Breast Cancer Research Collaboration Initiative. For the first time, this jointly funded high impact translational research will span both ovarian and breast cancers to improve outcomes for women.
Proposals are now being accepted via the SmartyGrants platform. Applications will close strictly at 5pm (AEST) Friday 28 September 2018.
For application advice and information, please contact Gareth Rees, Senior Research Grants Officer (NHMRC and Health).

The goal of this funding opportunity is to tackle and answer the most critical clinical questions affecting women diagnosed with breast or ovarian cancer, with the potential to transform the clinical management of these conditions by delivering high impact patient outcomes significantly faster than existing funding mechanisms.
The total amount available for this funding opportunity is AUD $1 million over 3 to 5 years to fund one or two research projects.
For more information, please visit the National Breast Cancer Foundation website. The OCRF have now uploaded the Funding Agreement onto the NBCF website- click here to view the agreement.
---