New Opportunities

Sanfilippo Children's Foundation 2020 top-up Postgraduate Scholarships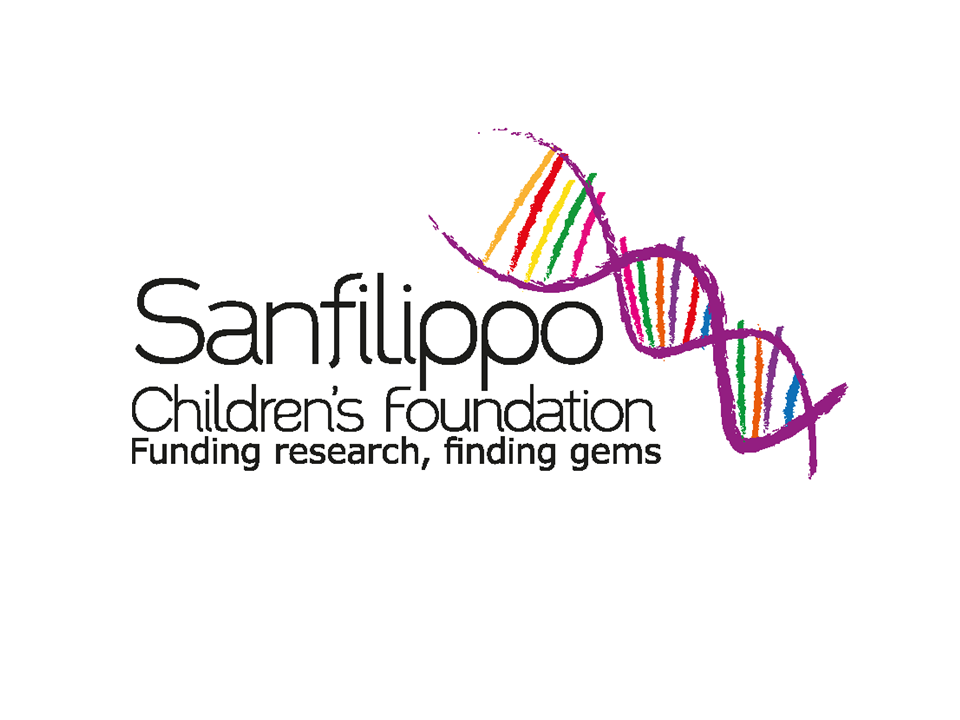 The Sanfilippo Children's Foundation aims to support promising health and medical researchers early in their careers to build next generation capability in the Sanfilippo field of research.
Applications are invited for a supplementary scholarship, which is available to students at Flinders University who are undertaking a relevant higher degree by research that will lead to a Doctor of Philosophy (PhD). The scholarship is available to PhD students whose project aims to advance research into Sanfilippo Syndrome.
The scholarship involves a stipend of $5000 per annum (on top of the stipend awarded by the university), for a duration of up to 3 years.
For more information on supplementary scholarships available at Flinders University, please email dani@sanfilippo.org.au for further information. Top-up scholarships have no closing date. Applications can be submitted at anytime.
Sanfilippo is a rare form of childhood dementia that affects 1 in 70,000 children. Currently, there is no treatment or cure for the disease, and the average life expectancy is just 12-20 years.
The first Flinders Scholarship recipient, Leanne Winner, is undertaking her PhD project on Sanfilippo under the guidance of Associate Professor Kim Hemsley and Dr Mary-Louise Rogers (Flinders University) and Dr Marten Snel (SAHMRI).
Leanne's PhD project involves the investigation of Sanfilippo biomarkers in accessible biological fluids. Biomarkers are key molecules that can be used to track the presence and severity of a disease. Results from Leanne's project can be directly translated into the clinic, with biomarkers used as ongoing tools in predicting patient prognosis, and to determine whether potential Sanfilippo treatments are working in clinical trials.

---