New Opportunities

Recently released datasets available for Flinders researchers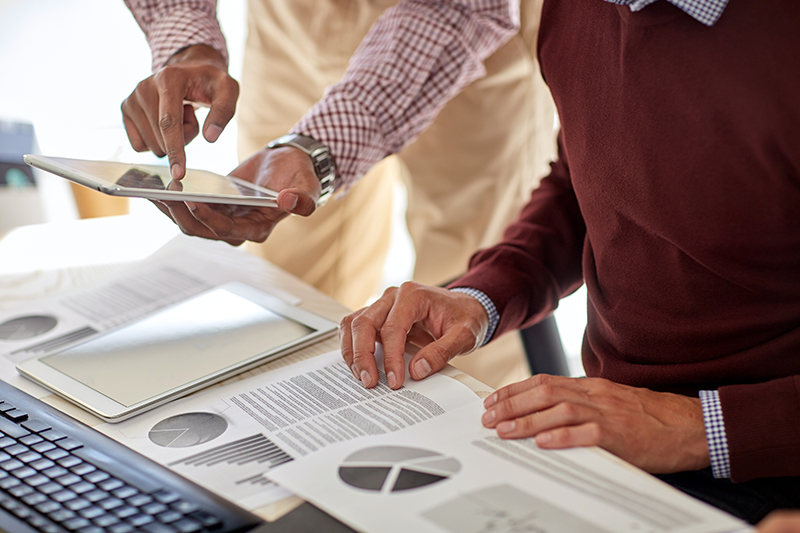 The Australian Bureau of Statistics (ABS)/Universities Australia agreement allows researchers from our university to apply for access to various confidentialised datasets.
Over the past six months, some new datasets have been released by the ABS and the Department of Social Services. A sample of these are listed below.
Inquiries about the datasets and the application procedures can be directed to Pawel Skuza, Flinders University Statistical Consultant.
Australian Bureau of Statistics
Australian Census Longitudinal Dataset, 2011-2016
Patient Experiences in Australia, 2016-17
Personal Safety, Australia, 2016
Preschool Education, Australia, 2017
Management and Organisational Capabilities of Australian Business, 2015-16
Characteristics of Employment, Australia, 2017
Work-Related Training and Adult Learning, 2016-17
Barriers and Incentives to Labour Force Participation, Retirement and Retirement Intentions, 2016-17
Labour Force Status and Other Characteristics of Families, Australia, 2015
Australian Priority Investment Approach to Welfare Research Dataset, 5 percent sample, 2001 to 2015
Household Expenditure, Income and Housing, 2015-16
The second round of data from the 2016 Census of Population and Housing
The full list of all datasets available can be found here.
Department of Social Services
waves 1-9 of Longitudinal Study of Indigenous Children (LSIC),
waves 1-7 of Longitudinal Study of Australian Children (LSAC),
waves 1-4 of Longitudinal Study of Humanitarian Migrants (BNLA)
and waves 1-16 of Household, Income and Labour Dynamics in Australia (HILDA) Survey.
The full list of the longitudinal datasets available from DSS can be found here.
---