New Opportunities

2019 France-Australia opportunities for Workshops, PhD's and Researchers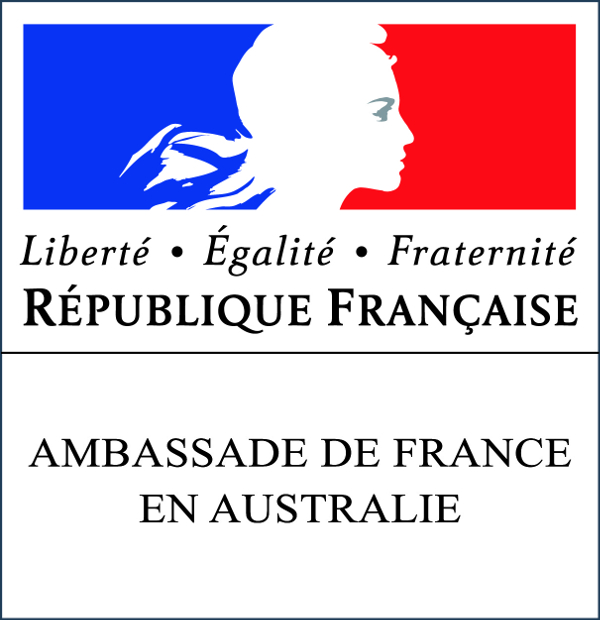 Science cooperation is a key pillar of the Enhanced Bilateral Strategic Partnership adopted in 2017 between France and Australia. It dramatically underpins the capacity to jointly design innovative solutions that can benefit the countries respective communities and ensure the economic competitiveness on a global scale.
The French Embassy in Australia in 2018 has released a brand new set of research collaborative instruments under the umbrella of the France-Australia Science and Innovation Collaboration (FASIC PHC) program.
The program has three different schemes: FASIC Workshops, FASIC PhD, and FASIC Researchers. All schemes have the closing date of 3 January 2019. The internal Flinders closing date is 10 working days prior and queries and assistance in preparing an application should be directed to Mary Lyons.
The FASIC PHC program will contribute to initiatives or reinforce bilateral research collaborations, and will enable scientists from France and Australian research institutions to meet and discuss future collaborative projects. This program is meant to support the establishment of joint research labs or scientific networks between France and Australia.
Funding under FASIC PHC program is not intended to support the research work itself but will be used for the implementation of international cooperation such as exchanges and travels.
FASIC Workshops supports the organisation of bilateral scientific workshops, jointly designed by French and Australian research groups on thematic of strategic interest for the future of the cooperation. Workshops are meant to strategically expand existing bilateral collaborations or to initiate new ones.
Ultimately, this scheme is meant to foster the structuring of Australian-French excellent multidisciplinary research communities and, when relevant, to facilitate industry's access to outstanding bilateral science expertise. For 2018, workshops will be preferably held in Australia.
For further information, visit the Call for Applications. The application process is explained here (in French).
The FASIC PhD scheme aims to support PhD candidates' mobility between the two countries with the view to establish or consolidate individual connections between French and Australian research labs, and to create the conditions for new collaborative joint research projects to emerge or existing collaborations to strategically scale-up. PhD students from all fields of science, including humanities and social sciences are eligible.
The mobility of both French-based PhD students to Australia and Australian-based PhD students to France is supported under this scheme. The proposal must be a joint submission by the French and Australian supervisors and the PhD candidate. Applications by PhD candidates alone will not be assessed.
For further information, visit the Call for Applications. The application process is explained here (in French).
FASIC Researchers program aims to develop scientific and technological exchanges of excellence between laboratories in both countries, by encouraging new cooperation and the participation of young researchers. Applications are open to post-docs or researchers affiliated to French higher education institutions or research organisations. Each project must explicitly associate an Australian research partner.
For further information, visit the Call for Applications. The application process is explained here (in French).
The complete description of the FASIC 2019 schemes can be found in English on https://www.campusfrance.org/fr/system/files/medias/documents/2018-11/fasic_en.pdf. Candidates must create an account on the Campus France website.
---