New Opportunities

Flinders Foundation Health Seed Grant Round 2018/19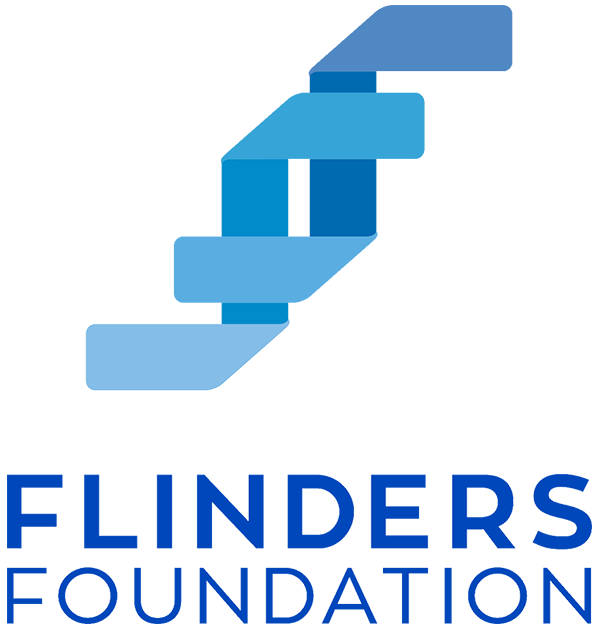 The 2018/19 Flinders Foundation Health Seed Grant Round is now open to all researchers across the Flinders medical precinct including all Flinders University researchers involved in health-related research.
Flinders Foundation is proud to offer the grant round to support health researchers from Flinders University and the Southern Adelaide Local Health Network, made possible thanks to generous donations, campaigns from partners such as Foodland, Drakes Supermarkets and Mr Riggs, and attendance at events like the Pink Yellow Blue Ball and participation in Lightsview Ride Like Crazy and Cycle Cambodia to Cure Cancer.
Up to $25,000 in seed funding is available to get each research project off the ground, bust myths and confirm hypotheses. The seed funding will enable researchers to produce preliminary data to apply for larger grants from national and international funding bodies.
Incredible support has enabled Flinders Foundation to provide seed funding grants for many years. Records show that it's working, with about 40 per cent of researchers who receive Flinders Foundation seed funding going on to win grants on a much larger scale, enabling many research discoveries and advances in health to be made at Flinders.
Applications must be lodged by 5pm on Wednesday, 20 June 2018 via email to the Flinders University Research Development and Support (RDS) Division at research.grants@flinders.edu.au. Enquires and application support can be directed to Gareth Rees, RDS, or to the Flinders Foundation at info@flindersfoundation.org.au.

The application form and guidelines can be downloaded from the Flinders Foundation website.
---