New Opportunities

Advanced Acoustic Materials Research Proposal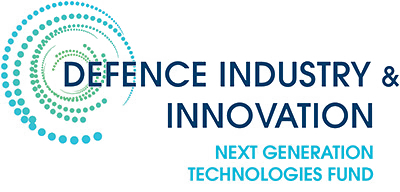 Multidisciplinary materials is a priority theme of the Next Generation Technologies Fund, aimed at realising unprecedented and potentially game-changing capabilities enabled by developments in advanced materials.
To this end Defence is proactively seeking to drive technological advances in acoustic materials, which will lead to an increase in platform survivability and operational effectiveness through a reduction in platform signatures.
The development of novel acoustic materials seeks to leverage acoustic science, materials science & engineering, technology and innovation across Australia to develop new technology solutions of relevance to Defence. The goal of this proposal is to inform Defence of the potential benefits and practical limitations of advanced acoustic materials through studies and delivery of prototype materials.
Prototype materials should demonstrate capabilities that are either unique to acoustic materials, or which are significantly superior to conventional materials. Furthermore, materials need to be feasible and have realistic maturation pathways.
Applications close 8 February 2019. More information, including the online application form can be found at the Department of Defense, Science and Technology website.
If you are interested in applying for the Advanced Acoustic Materials Research Proposal, contact Tony Kyriacou, Defence Partnerships Director, Research Development and Support.
---