New Opportunities

Focus on navigation and spatial awareness in AUSMURI 2019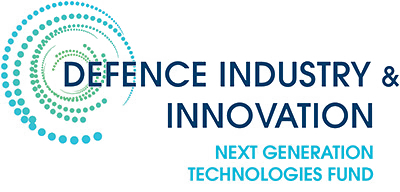 Funding opportunities for Australian universities under AUSMURI 2019 will be on the designated topic 'active perception and knowledge exploitation in navigation and spatial awareness'.
AUSMURI is the Australia-US International Multidisciplinary University Research Initiative and is part of the Next Generation Technologies Fund. The designated topic for AUSMURI funding has been selected by the Australian Department of Defence from topics announced by the US Department of Defense in its multidisciplinary university research initiative (MURI).
The designated topic is aligned to the Next Gen Tech Fund priorities of trusted autonomous systems, cyber, and integrated intelligence, surveillance and reconnaissance. This project will create new knowledge on how active perception might enhance the manoeuvrability of humans and autonomous platforms in complex and dynamic environments where traditional navigation systems are ineffective.
In line with the AUSMURI Program Guidelines, a university that is part of a successful MURI collaboration on the designated topic may be eligible for funding up to a maximum of AUD$1 million per year over 3 years, with a possible extension for a further two years.
Submissions for the US-based MURI program close on 29 June 2018 (US time). For further information, interested Australian applicants should refer to grants.gov (search for 'N00014-18-S-F006' in 'Grant opportunities'). For advice and assistance in applying, please contact Tony Kyriacou, Defence Partnerships Director, Research Development and Support.

---