New Opportunities

CPA Australia Global Research Perspectives Program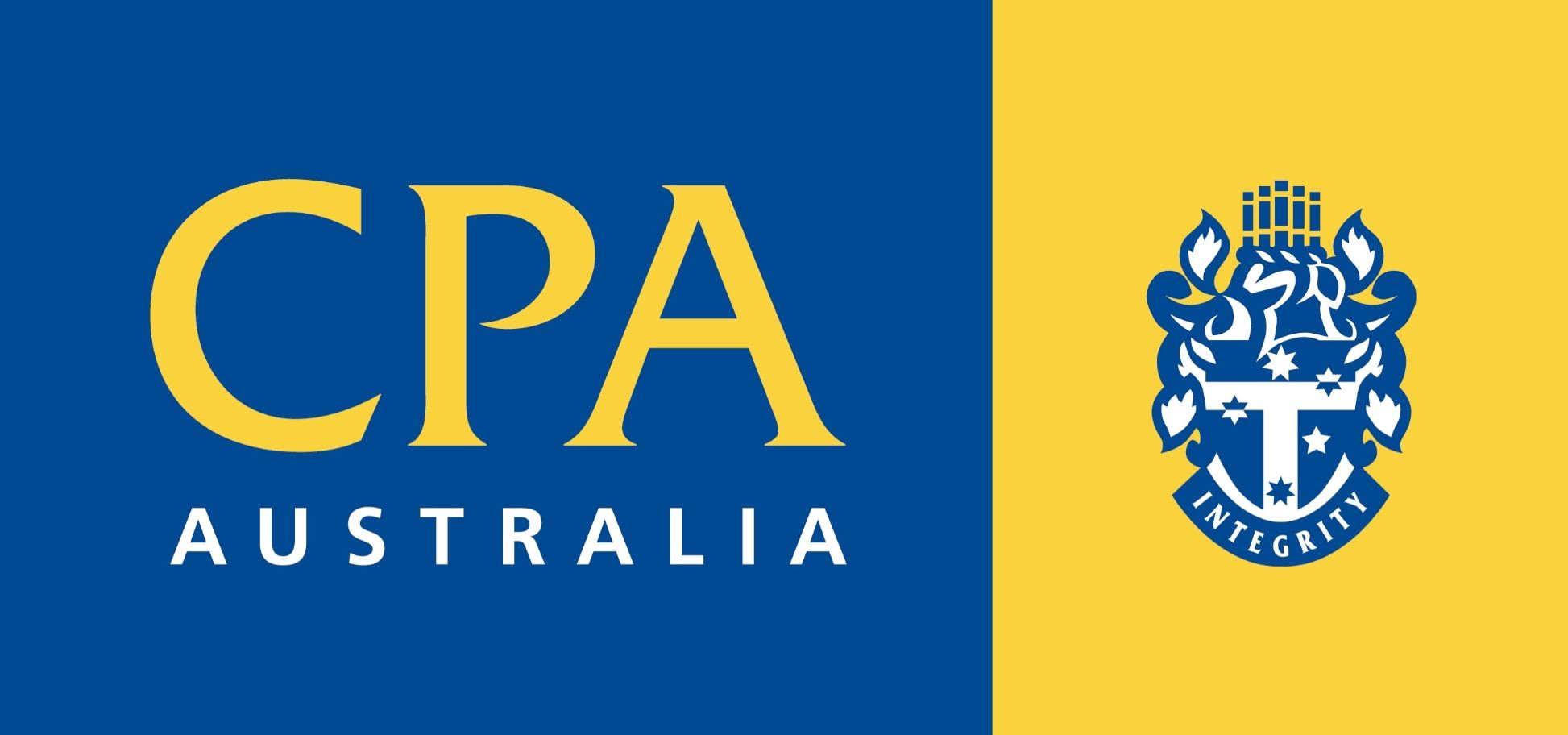 The Global Research Perspectives Program (GRPP) is CPA Australia's annual research grant program. Its aim is to encourage and support research worldwide that is relevant and of interest to their membership, the profession, the global business community, governments, regulators, and international accounting and finance peak bodies.
GRPP Stage One Expression of Interest (EOI) applications close on 31 July each year.

Research grants are available for individual researchers, as well as institutions and consultancies. CPA Australia is particularly interested in projects which involve collaboration between academic researchers and individuals or organisations outside the higher education research sector.
Proposals which seek to address these topics will be given priority consideration. The topics are:
Accounting and Finance Education
Reporting
Audit and Assurance
Environmental, Social and Governance Criteria
Ethics and Professional Standards
Business Issues
Taxation
Financial Planning and Wealth Management

For more details on how to apply and the topic areas, visit the CPA Australia website.
---