New Opportunities

Metcalf Prizes for Stem Cell Research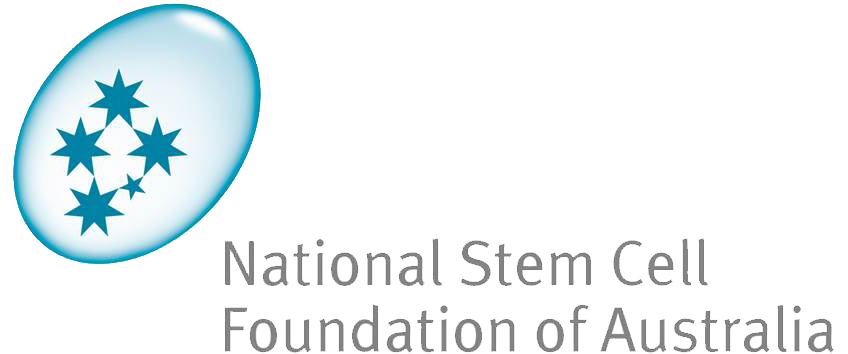 Applications are now open for the two $50,000 Metcalf Prizes for Stem Cell Research from the National Stem Cell Foundation of Australia. Promising stem cell researchers are encouraged to apply.
The Metcalf Prizes are open to mid-career researchers, 5 to 10 years past their PhD or MD (research based), working in stem cell research in Australia.
Applications close Monday 6 August. The Flinders internal closing date is 23 July 2018. For advice and support, please contact Marina Delpin, Research Development and Support.

To apply online, and for a full list of criteria and conditions, head to the Foundation's website.
If you have any questions about eligibility or the application process, please contact Tanya Ha at Science in Public, who are administering the awards for the Foundation.
---