New Opportunities

Heart Foundation 2020 Postdoctoral Fellowships now open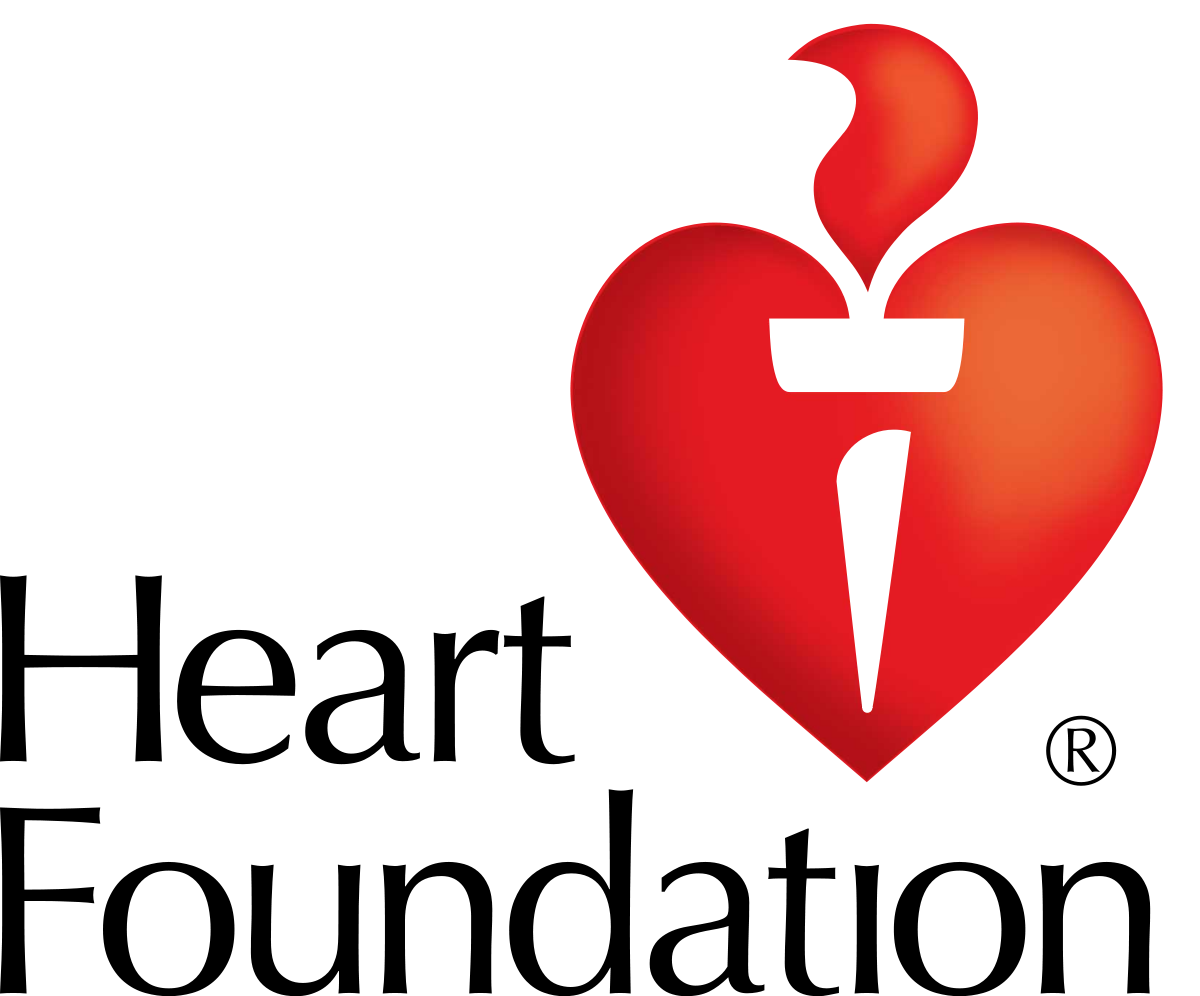 The Heart Foundation Health Postdoctoral Fellowships are now open.
Postdoctoral Fellows are early-career cardiovascular health researchers, developing research skills and independence. This fellowship is the first step in fostering tomorrows research leaders, developing the sustainability of cardiovascular research in Australia.
Fellows must be in their first three years post awarding of their PhD on the application closing date and be involved in any area of cardiovascular health research including biomedical, clinical, public health and health service delivery.
Applications open on 16 March 2020 and close on 15 May 2020. The Flinders internal closing date for a completed final draft application is 1 May 2020.
For advice and application assistance on the Health Professional Scholarship, contact Gareth Rees, Senior Research Grants Officer (NHMRC and Health), Research Development and Support.
For more information, visit the Heart Foundation website.
---