New Opportunities

Susan G. Koman Career Catalyst Research (CCR) Grants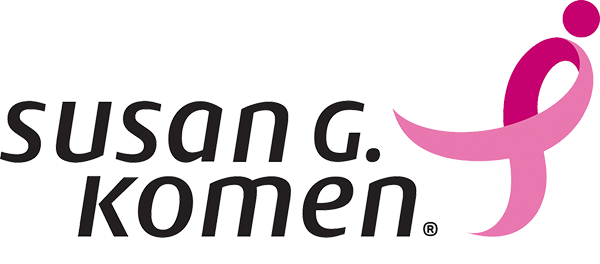 Applications are open for early career investigators for the Susan G. Koman Breast Cancer Career Catalyst Research (CCR) Grants in Conquering Metastatic Breast Cancer.
Letter of Intent are due on 1 August, 2018, by 1 PM, Eastern Standard Time. The Flinders internal closing date is 18 July 2018. For application advice and information, please contact Gareth Rees, Senior Research Grants Officer (NHMRC and Health).

The goal of this focus area is to support outstanding translational research into the understanding, detection, and treatment of metastatic breast cancer which will lead to a reduction in breast cancer deaths by 2026. Applications that fit the focus area as detailed in the LOI Announcement and include studies that address metastatic breast cancer disparities or leverage data science to better understand and treat metastatic breast cancer are highly encouraged.
Funding is available for up to US$150,000 per year for up to 3 years. These Grants provide unique opportunities for scientists or clinician scientists who have held faculty positions for no more than five years by the full application due date (17 October, 2018)

Applicants/PIs must propose a mentor committee whose purpose is to provide the research, scientific, clinical, management, and leadership guidance necessary to foster the Applicant/PI's career advancement. At least one mentor, designated as the Lead Mentor, must be at the same institution as the PI and serve as the onsite representative for the entire mentor committee.
Full details on the Funding Mechanism is available at www.komen.org/RFA
---