New Opportunities

Macular Disease Foundation Australia Research Grants Program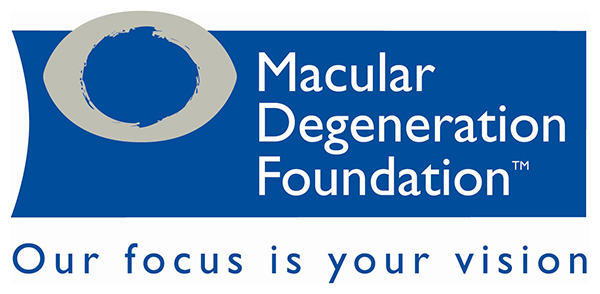 The Macular Disease Foundation Australia (MDFA) Research Grants Program is now open and will be accepting applications until 2 June 2019.
The Flinders internal closing date for a completed final draft is 10 days prior to application.
For application advice and assistance, contact Gareth Rees, Senior Research Grants Officer (NHMRC and Health).
Since its launch in 2011, the Macular Disease Foundation Australia (MDFA) Research Grants Program has committed almost $3.6 million to support world leading Australian researchers across 18 research projects.
The aim of the Research Grants Program is to fulfill MDFA's objective to support research to reduce the incidence and impact of macular disease and ultimately to find cures.
MDFA Grants make significant contributions to Australian medical, social, low vision and nutritional research into macular disease. They are awarded following rigorous evaluation, based largely on the National Health and Medical Research Council (NHMRC) process, along with peer review, to ensure that the successful applicants meet the highest standards.
The successful recipients will be announced on World Sight Day – 10 October 2019.
For more information, visit the MDFA website.
Alternatively, if you wish to register your interest in applying for a research grant in the future please complete the form here.
---