New Opportunities

Global Innovation Linkages Program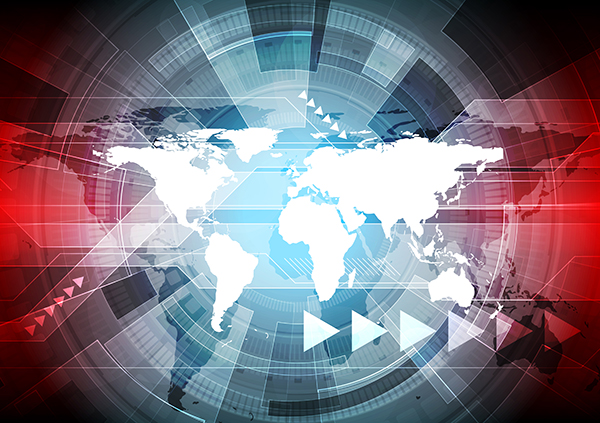 Round Two of the Global Innovation Linkages program, from the Department of Industry, Innovation and Science is now open. This scheme provides matched funding to assist Australian businesses and researchers to collaborate with global partners on strategically focused, leading-edge research and development projects.
Applications close on 14 November 2018 5:00 pm AEDT. The Flinders internal closing date is 31 October 2018. For application advice and assistance, please contact Mary Lyons, Senior Research Grants Officer (IGII).
The program will support projects focussed on developing high quality products, services or processes that respond to industry challenges. The maximum grant amount is AU$1 million with a maximum grant period of four years.
The project must be in at least one of the following priority areas:
These priority areas align with the Australian Government's Industry Growth Centres Initiative. Applications for funding are expected to align with the relevant Growth Centre's key themes, vision, strategic direction and/or Industry Knowledge Priorities. Applicants should engage with the relevant Growth Centre in developing a proposal. Further information on the Industry Growth Centre Initiative is available at www.industry.gov.au and at the Growth Centres' websites (see links above).
Project partners must include at least:
one Australian industry entity and
one Australian research organisation and
one global partner.
For more information, visit the business.gov.au website on the Global Innovation Linkages program.
---