Research Engagement and Impact

Saving Nemo at Ngeringa Winery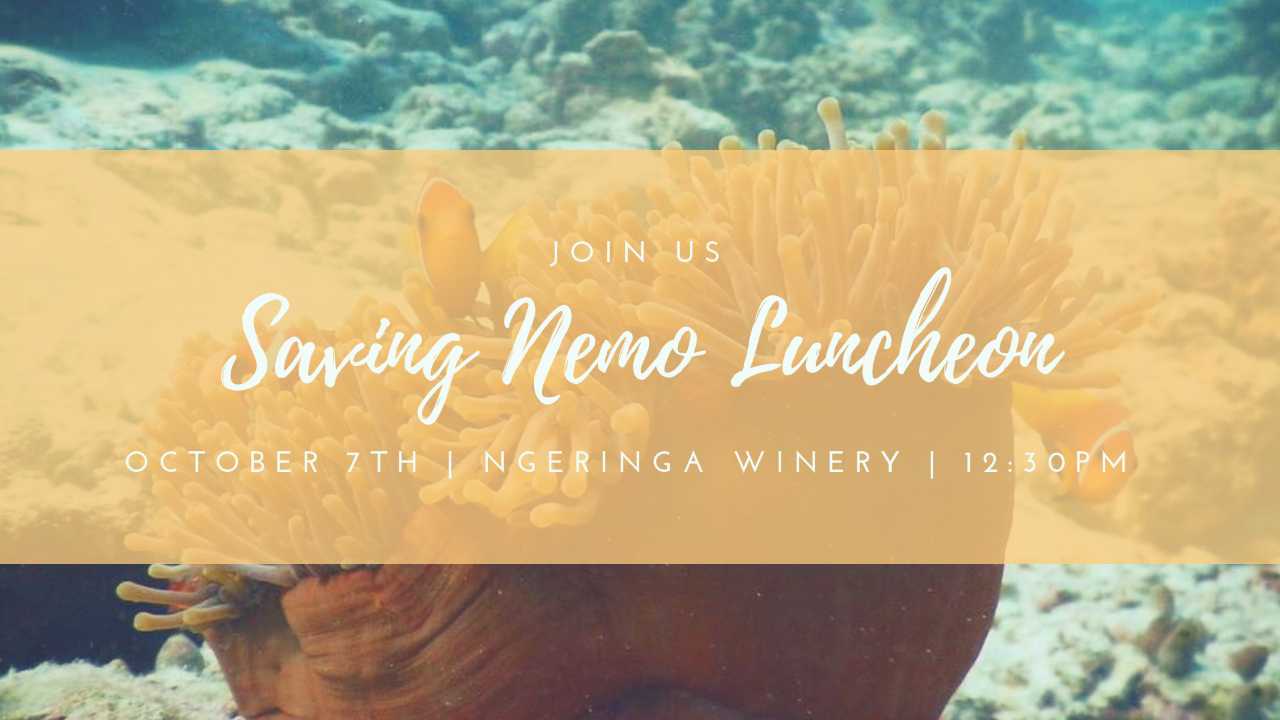 Want to help research and conservation efforts for 'Nemo' while eating at one of South Australia's award-winning biodynamic and sustainable wineries? Then the Saving Nemo at Ngeringa Winery is the event for you!
Researchers and Science Educators at Flinders set up the Saving Nemo Conservation Fund for the sole purpose of funding nursery-breeding programs to stop the demand for wild caught fish, establishing research projects that help conserve wild populations and running education programs that enable people to learn how to protect, breed and care for marine ornamental fish.
The popularity of the Pixar film Saving Nemo increased demand for clownfish around the world, but at that time the supplies of the fish to local aquarium stores were only from wild populations, mostly from the Philippines and the Great Barrier Reef here in Australia. This demand led to dramatic decreases in the wild populations, including them disappearing completely from some reefs. The Saving Nemo Conservation Fund set up nursery breeding programs to supply local aquarium stores and a series of research projects around conservation ecology and behaviour, aquaculture and sustainable fisheries, and using host anemones as bioactive products in anticancer research.
As part of their conservation and research fundraising efforts, a luncheon will be held at the Ngeringa Winery on Sunday 7 October at 12:30 pm. Included in the ticket price is a three course meal cooked by Chef Shannon Fleming, formerly head chef of Orana and Blackwood Kitchen, and a complimentary glass of Ngeringa wine. A Silent Auction will be held during the dinner and the guest speaker will be Professor Karen Burke da Silva, Founder of the Saving Nemo Conservation Fund. All proceeds will go directly to supporting education and awareness programs and vital monitoring and research of clownfish and their habitats.
Book here to reserve your place.
---