Research Engagement and Impact

Generating conversation through The Conversation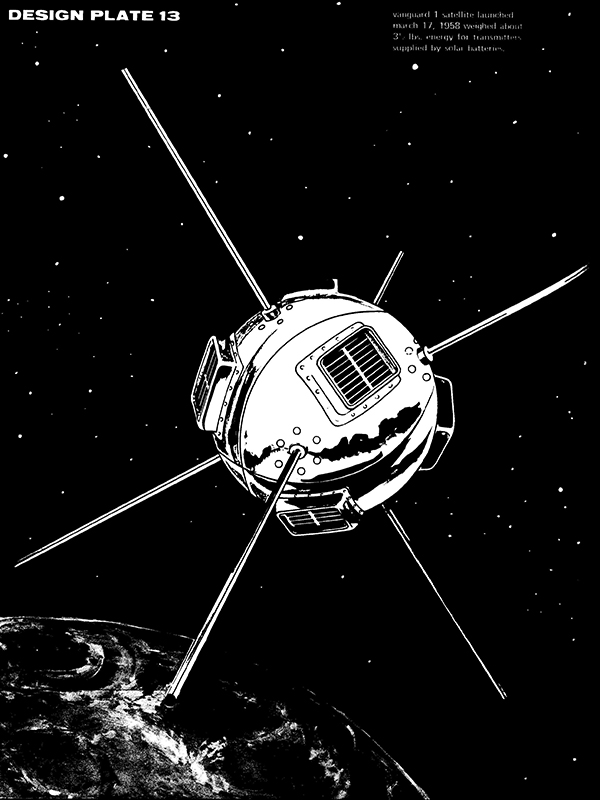 Have you thought about how to get half a million people to read your research or opinions? For Dr Alice Gorman, Space Archaeologist in the College of Humanities, Arts and Social Sciences, writing for The Conversation has enabled her to reach this milestone.
Earlier this month, Alice's articles achieved a total of half a million unique reads. The most popular article, 60th anniversary of the oldest human artefact in Earth's orbit, the Vanguard 1 satellite, had close to 59,000 reads.
Alice's articles have contributed to building her research profile and research career. They have led to copious media interviews and reinforced her skills in engaging with and communicating to the public. In her view, it is key for an informed public to be aware of critical issues of the day. The Conversation enables Alice's words to reach hundreds of thousands of people easily and achieve her research aim - working to influence national and international policy around space exploration.
"I'd like to think that there are now a half a million people in the world who now have a better idea of why space matters than they did before reading my articles," said Alice.
The Conversation ensures articles published are based on current issues and news and is informed by research and researchers, countering the possibility of incorrect facts being circulated. "The Conversation aims to break this cycle by drawing on the knowledge of those who create it in the first place. In doing so, it strengthens the foundations of Australian democracy by giving people accurate information to make their own minds up. I'm proud to be contributing to that," said Alice.
Contributing to The Conversation has had wider benefits too - it has facilitated Alice talking to fellow authors in other disciplines. Alice has developed a writing partnership with Dr Kevin Orrman-Rossiter, a University of Melbourne physicist. It is a connection she would not have made without the commonality of writing for The Conversation.
"I find that my ideas sometimes move fluidly between Conversation articles and academic articles. I might develop an idea in one location which I pick up in the other and take in a different direction. It's all part of the same research process for me now," said Alice.
Alice recommends writing for The Conversation and views it as a key form of engagement. The guidance experienced editors provide is crucial to shaping an author's writing, making it easier to read and more accessible for the readership. As The Conversation encourages other media outlets to republish articles, there is also a wider global audience who will read a researcher's work.
Alice's first The Conversation article appeared in 2012 and since then she has provided 30 articles, contributed quotes to authors of other articles, and has even risen to the challenge of writing a short explanation of her research in emoji! Her articles have included opinion pieces, research reports and responses to events in the news.
Flinders is a supporter of The Conversation and encourages our academics to get involved.
The Flinders Media Officer contact is Tania Bawden, Journalist (Research) Office of Communication and Engagement. Tania can also be contacted via mobile on 0434 101 516. Karen Ashford, Director - Media and Communications in the Office of Communication and Engagement, can also be contacted for assistance and advice in liaising with the media and media training (M: 0427 398 713).
---