Research Engagement and Impact

ECR Spotlight - George Karpetis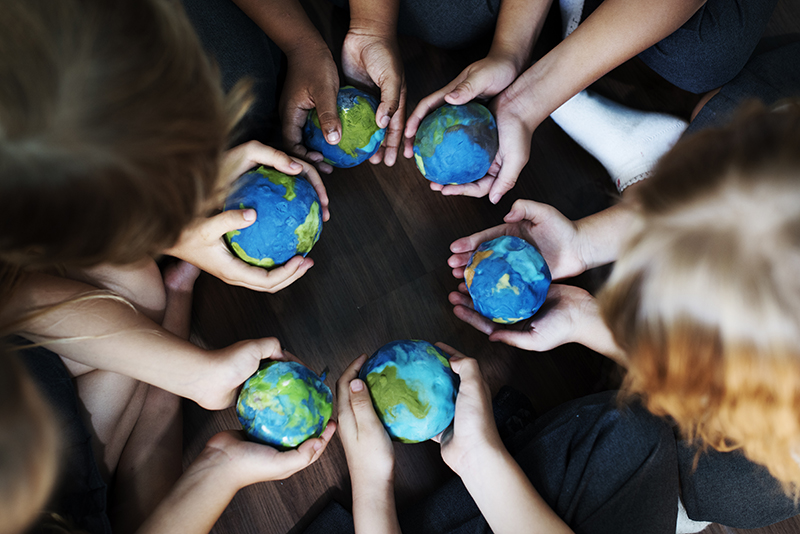 Increasing effectiveness in Social Work Practice
What are the theoretical underpinnings of the social work skills used with children, adults and families? To date, theory is largely absent from the contemporary skills literature. Reviewing the literature has uncovered that there is a lack of explicit theoretical perspectives and the widespread adoption of a managerial theoretical perspective.
Even though publications in this field have content contributing to an understanding of social work skills, none of them elaborate on the process through which skills are effectively operationalised in social work practice. My research has revealed a need for qualitative case studies that explore how specific theories, and through which techniques, inform the skills underlying effective social work assessments and interventions with children, adults and families.
To read about this further, please see my paper published July 2017 in the British Journal of Social Work.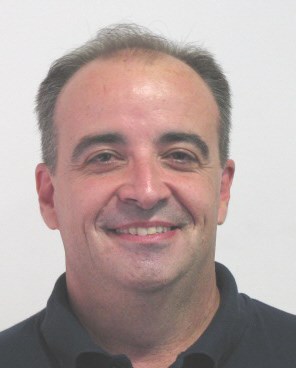 Dr George Karpetis
Dr George Karpetis is a senior lecturer in social work and the Program Director of the Masters of Social Work, at Flinders University. George completed his Masters degree in England, his PhD in Greece, and he is an accredited social worker both in England and Australia. Adopting the psychoanalytic perspective in practice, George worked as a clinical practitioner for 20 years. For the last 12 years, he has been lecturing on mental health social work and he is an editorial Board member for the Social Work Education and Psychoanalytic Social Work peer-reviewed journals. In his published research, he evaluates the effectiveness of theories in clinical, teaching and supervision practice. Currently, he is researching how child protection practice errors are generated by the implicit theories adopted by practitioners and educators.

Role: Senior Lecturer in Social Work
College: Education, Psychology and Social Work
Campus: Bedford Park
E: george.karpetis@flinders.edu.au
T: 8201 2270
This is a new feature for Inspiring Research where we profile Flinders' Early Career Researchers (ECRs) in our ECR Spotlight. This initiative will appear regularly and aims to connect our research community and strengthen research communications within the University. You will get insight into who our ECRs are and how their research and achievements are making a difference.
The featured ECRs welcome dialogue, debate, and conversation and we hope that it may shape future intra-, inter- and/or trans-disciplinary collaboration with Flinders' colleagues. Please feel free to comment on their spotlight, and/or contact them directly. Also, you can contact the ECR Spotlight coordinator, Dr Marina Delpin, with your queries and comments.
---