Research Engagement and Impact

Time to Bragg about science writing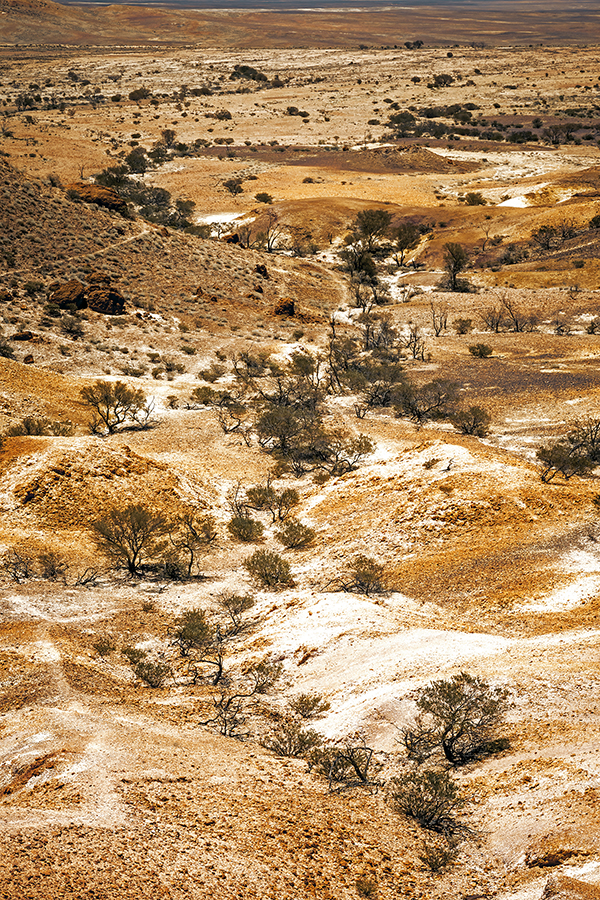 Dr Alice Gorman, College of Humanities, Arts, and Social Sciences, has been announced as the winner of the Bragg UNSW Press Prize for Science Writing. Her essay on the trace fossils of South Australia appeared in the Conversation as "Friday essay: trace fossils – the silence of Ediacara, the shadow of uranium". It first appeared as an essay in the Griffith Review 55th edition, State of Hope and with her win, it has now also been published by the Guardian Australia as "From the Nullarbor to the nuclear age: what fossils reveal about South Australia's past". Alice traced the history of South Australia from an ancient shoreline, through the Gondwana supercontinent and then into the advance and retreat of glaciers, the arrival of Europeans and, finally, the impact of uranium and a rocket test range. All these era's have impacted on archaeological discoveries over time and from different areas of South Australia
"I'm so pleased to have been acknowledged for doing something I love. Science writing allows scope for creativity and making connections between tiny details and big pictures to tell a story. It's even more wonderful to take others along with you and help them see what excites you about the science," said Alice.
The Prize is an annual prize for the best short non-fiction piece on science written for a general audience. It is named in honour of Australia's first Nobel laureates, William Henry Bragg and his son William Lawrence Bragg. The Bragg Prize winner receives a prize of $7,000 and two runners up each receive a prize of $1,500.
Alice's science writing can be found at her blog Space Age Archaeology and also on twitter as DrSpaceJunk. Space Age Archaeology has been selected for preservation by the National Library of Australia as a significant scientific blog.
---