Research Engagement and Impact

Our Distinguished Geographer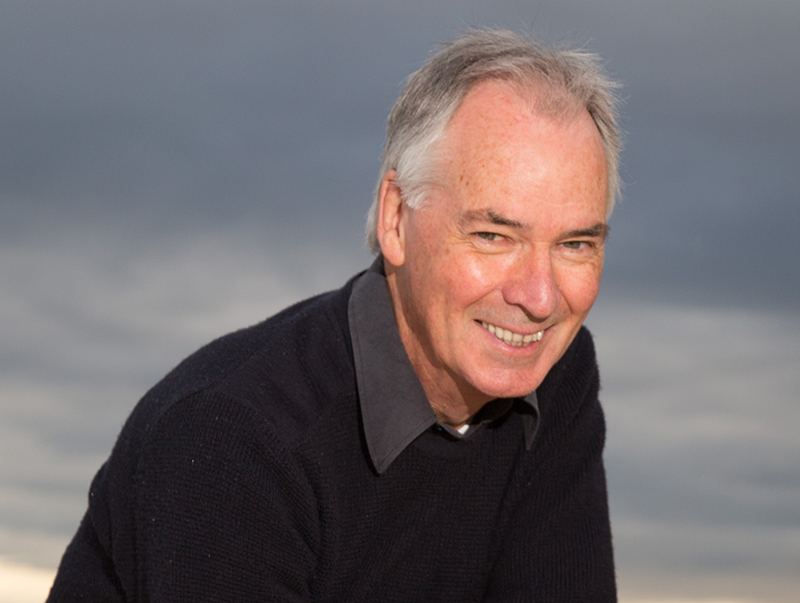 The New Zealand Geographical Society have announced their awardees for 2017, including the Distinguished New Zealand Geographer Award and Medal. Two geographers were awarded this year: Associate Professor Lex Chalmers (Waikato University, nominated by Waikato Branch), and Professor Patrick Hesp (Strategic Professor, College of Science and Engineering, Flinders University, nominated by Otago Branch).
Patrick (pictured) has held academic positions in New South Wales, Western Australia, Singapore, USA, and NZ; non-academic positions in the Western Australian State Department of Agriculture, Geomarine P/L, and the Rottnest Island Authority; held visiting professorships and fellowships in South Africa, Namibia, Israel, Holland, China, Brazil, Italy, Malaysia, Thailand, and France; and has worked on beaches and coastal and desert dunes all over the world. He is an expert on coastal dune geomorphology - the study of the characteristics, origins and development of the dunes, and has published over 260 articles in his career to date.
He now joins Professor Iain Hay, Dean (Education), College of Humanities, Arts and Social Sciences, who was awarded the Medal in 2011. Since 2001, when the first Distinguished New Zealand Geographer Medals were awarded, only five awardees working outside New Zealand have received the honour. Patrick becomes the sixth Internationally based awardee.

The Society recognises the outstanding and sustained contributions and service these New Zealand Geographers have made to Geography and society, whether in New Zealand or overseas. The recipients may use the designation DNZG in recognition of the award.

---