Research Engagement and Impact

Flinders leading the reviews to improve remote health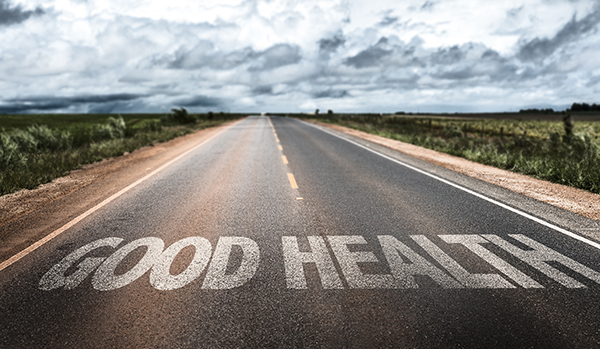 The Centre for Remote Health (CRH) has recently completed Joanna Briggs Institute Systemic Review Training and has been invited to become an Affiliate Group of the Institute. By doing so, Flinders will increasingly contribute to improving health standards and knowledge on issues in remote health – an area traditionally underrepresented in systematic reviews.
"This is a wonderful opportunity for CRH and Flinders NT to produce high quality systematic reviews on different aspects of remote health and, ultimately, the health outcomes for people who live in remote Australia," said Professor Tim Carey, CRH.
Systematic reviews are used by clinicians to improve clinical decision making. Clinicians are able to read a totality of evidence in a focussed area. The credibility of systematic reviews is judged by the methodology used in the reviews. These include a sensible clinical question being asked, an exhaustive literature search, and the results presented in a useful manner.
"As an Affiliated Group we will have access to the JBI resources for producing systematic reviews as well as the support of an international network of reviewers," said Tim. "We quickly received congratulations and welcomes from other JBI Affiliated Groups and Centres of Excellence from the US, Canada, Switzerland, Portugal, Australia, and Brazil."
The remit, as an Affiliated Group, is to conduct systematic reviews on different aspects of remote health, including cultural training and service delivery. To maintain the Affiliated Group status, a minimum of three systematic reviews will need to be produced in three years. If more are published, then CRH will be eligible to apply to become a JBI Centre of Excellence.
The initial membership list for the Affiliate Group is: Convenor – Professor Tim Carey; Deputy Convenor – Associate Professor Mark Davis; Core Staff – Associate Professor Narelle Campbell, Dr Danny Tsai, Dr Sheela Joseph, Ms Leigh Moore, Ms Tanja Hirvonen, and Mr Toby Speare. The Adjunct Staff are Ms Annie Farthing, Ms Kath Martin, and Mr Ross Carter.
Since 1996 the Joanna Briggs Institute (JBI) has promoted and supported the synthesis, transfer, and utilisation of evidence through identifying feasible, appropriate, meaningful and effective healthcare practices to assist in the improvement of healthcare outcomes globally. The training through JBI ensures that any systematic review created through their process has a high standing with clinicians.
Tim welcomes queries from Flinders' research colleagues related to the Centre for Remote Health, and research interests in the area of remote health including the remote health workforce, the education and training of remote health professionals, and the efficient and effective clinical skills required for high quality remote health services.
---