Research Engagement and Impact

ECR Spotlight - In Conversation with Dr Sam Elliott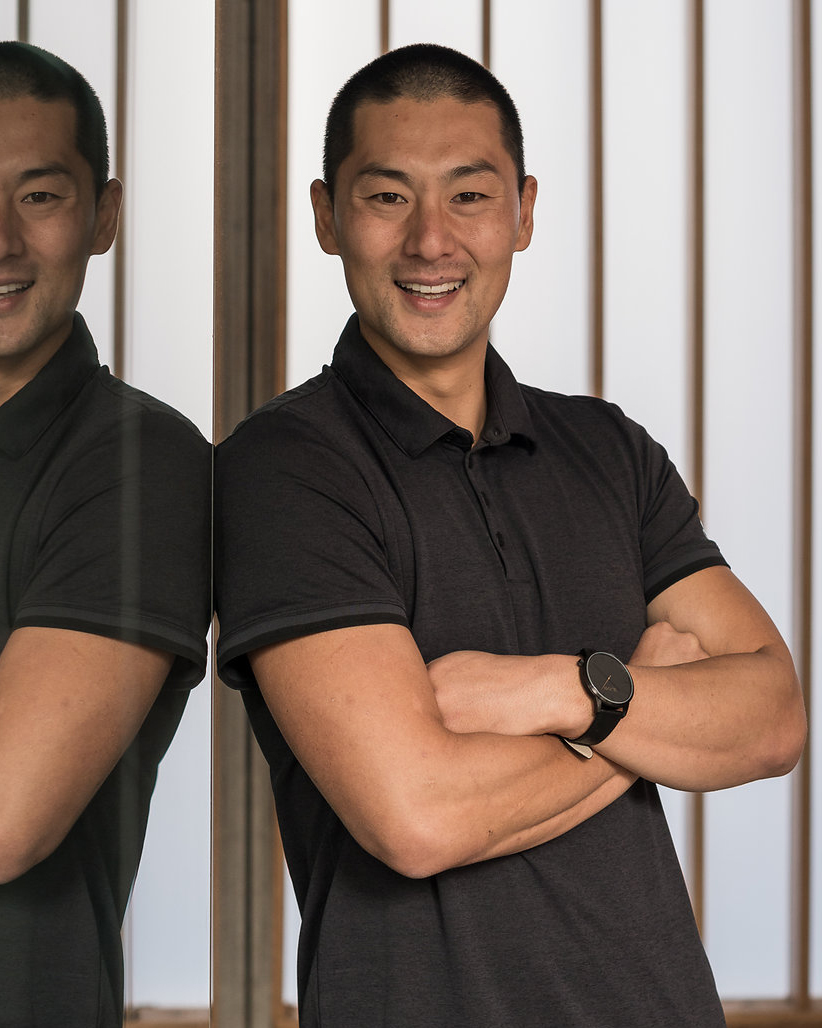 A keen research communicator, Dr Sam Elliott has recently participated in Flinders' Researcher Professional Development opportunities and produced his own video abstract. Video abstracts are not a set requirement for all publishers as yet, but they are becoming more prevalent across the publishing space. They also provide a clear snapshot of the research that can be utilised by media and other social news networks to create reach beyond a published article.

The team spoke with Sam about the experience and what impact and reach it has had.
What conference did you attended?
The 6th International Qualitative Research in Sport and Exercise Conference 2018, University of British Columbia, Vancouver, Canada. There were 200 delegates from all corners of the globe.
Why a video abstract?
While a video abstract was not required by the conference committee, I decided to create a one prior to attending the conference because I wanted to bring some visibility to my research area and strengthen my profile internationally before Day 1 of the conference.
Did you achieve your aim of increasing your visibility and profile at the conference?
Yes. The video abstract was posted onto my Twitter feed, with the twitter handle #QRSE2018, enabling it to reach the broader community of scholars who may not know of my work. This was two or three days prior to the conference. As a result there were some notable outcomes including an increase in followers, retweets, profile views and video abstract views (650+ views and 2000+ impressions). It was also an excellent medium for meeting new people at the conference. From day 1, I was approached by academics who had seen the video abstract and wanted to know more about my work, which allowed me to encourage them to attend my session.
Did the Conference Organisers use you video abstract?
The conference had a strong digital media presence so my video abstract was trending on big screens during lunch and break times. The conference organising committee also said that they will look to encourage more of this work for the next biennial conference.
Getting excited for @QRSE2018 conference. I'm that excited, I even created a video abstract - take a look! Thanks to @ShapeResearch @Flinders @IanPotterFdn and @andyjstapleton for support! Full paper available now: https://t.co/ix12o6FfKo #QRSE2018 #sportparents https://t.co/WS7KmLbdFT
Dr Sam Elliott
Role: Lecturer in Sport, Health and Physical Activity and Member of the SHAPE Research Centre
College: Education, Psychology & Social Work
Campus: Bedford Park
E: sam.elliott@flinders.edu.au
T: +61 8 8201 3495
W: flinders.edu.au/people/sam.elliott
If you are interested in learning more about the services and support that are provided at Flinders in this area, please contact the Researcher Professional Development team.

---