Research Engagement and Impact

WHO internship for Flinders researcher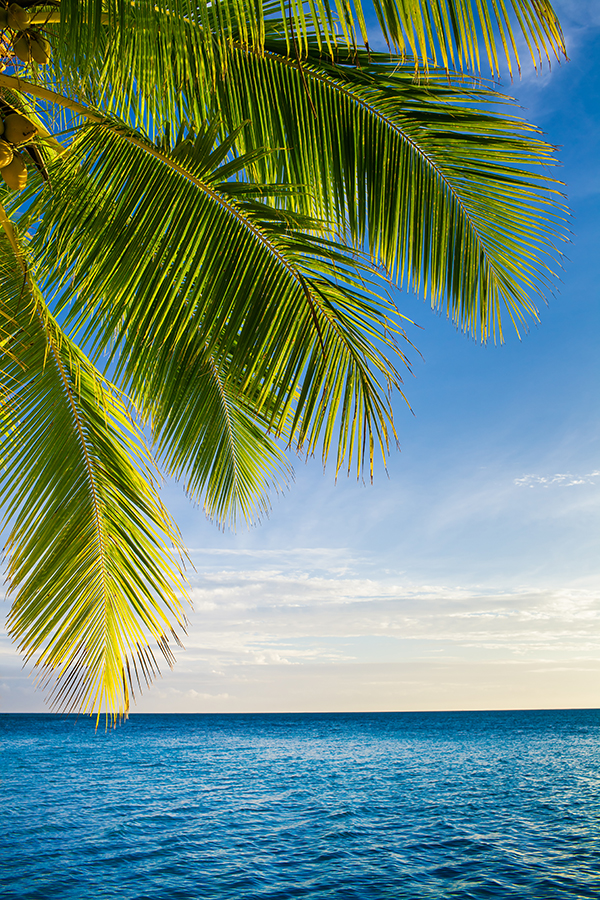 The World Health Organization (WHO) can take you to a holiday destination, but rather than relaxation, be prepared for intense, valuable work experience. Such global opportunities have been a relatively hidden gem for current and recently graduated researchers, until now.
Flinders researcher and Doctorate of Public Health candidate, Elissa Mortimer, College of Medicine and Public Health, has used her peer networks to access a WHO Internship in tropical Fiji. For 6 weeks earlier this year, Elissa volunteered as an intern with the South Pacific WHO Representative Office in Suva, Fiji.
The WHO internship program is open to recent or current students with an interest in global health. Elissa undertook two projects alongside of the Non-Communicable Disease (NCD) Technical Officer.
"The experience was of immense value to me because of the opportunity to undertake and deliver on projects prioritised by both the WHO office and its external stakeholders, as well as apply and practise my skills in a global health setting," said Elissa.
The first project related to development of an Implementation Plan for Front of Pack Labelling for processed and packaged foods manufactured in Fiji. Front of Pack Labelling systems such as the Health Star Rating system used in Australia, are being implemented more broadly owing to the increased accessibility of commercial food markets in low-middle income countries and the growing burden of NCDs. Front of Pack Labelling systems provide an easy to use, quick reference guide to assist consumers to make healthier choices at the supermarket.
The second project involved an analysis of data collected for the Health Promoting Schools program, being undertaken with around 200 schools throughout the main island of Fiji. Elissa conducted an analysis to determine if any relationship existed between variables measuring anthropometry (BMI-for-age) and anaemia status (haemoglobin) with survey responses measuring Diet and Physical Activity Knowledge, Attitudes and Practice.
Both of Elissa's projects were related to NCDs, which are taking centre stage globally as the largest cause of morbidity and mortality. They are of particular relevance to Fiji, where around 80% of deaths are caused by NCDs. The bulk of funding to United Nations agencies, such as WHO, is now related to NCDs.
On Tuesday 21 August 2018, Southgate Institute for Health, Society, and Equity will be hosting a seminar by Elissa for her to share her experience on Global public health work with a UN agency. The seminar will be held from 1 PM in Rooms 1.23, 1.27 and 1.28 of the Health Sciences building.
---