Research Engagement and Impact

What does engagement look like? Community-initiated research.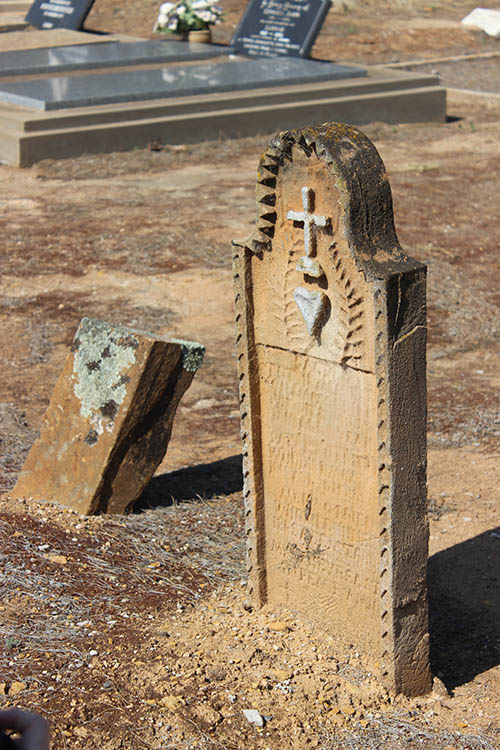 The Departments of History and Archaeology are thinking about engagement. In 2017, the Field of Research code 21 History and Archaeology will be submitted for the Australian Research Council's Pilot Engagement Study.
The pilot aims to examine how universities are translating their research into economic, social and other benefits and encourages greater collaboration between universities, industries and other end-users of research.

The ARC defines research engagement as:
'the interaction between researchers and research end-users (including industry, government, non-governmental organisations, communities and community organisations), for the mutually beneficial exchange of knowledge, technologies and methods, and resources in a context of partnership and reciprocity'
Much of the research in the Department of Archaeology is initiated by community groups, government departments and other end-users. People regularly approach us to record historic shipwrecks, identify the graves of their relatives, record Aboriginal rock art and excavate under the floor boards of historic buildings.
For archaeology, engagement is less about researchers engaging with the community than the community engaging with researchers.
The Department of Archaeology receives around one community request per month. Many of these are translated into student research projects, Archaeology Society training exercises, field schools or voluntary projects undertaken by staff members. Many of the contacts made by communities are the result of media coverage of our research and our web presence.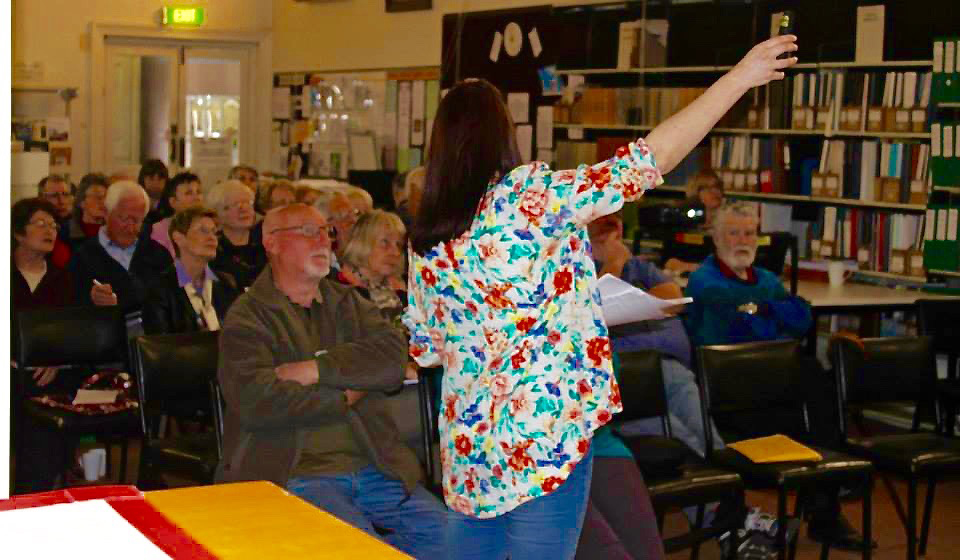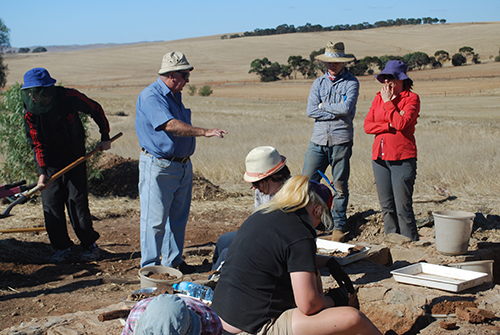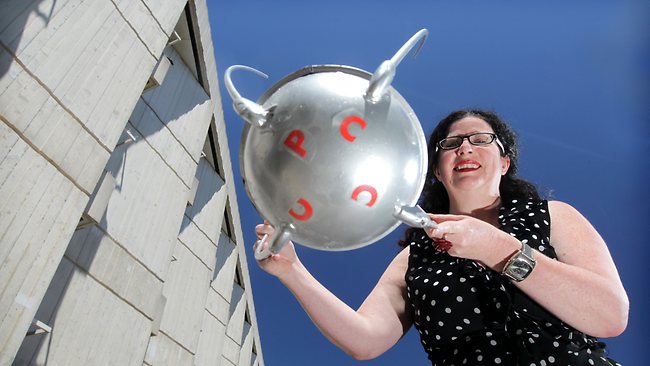 Sometimes engagement is a single project. This may involve recording a cemetery, assisting with the digitisation of the records of a local museum or excavating an air raid shelter.
Sometimes engagement is a long-term relationship. These research partnerships can last for decades. Claire Smith has worked with the Barunga community in the Northern Territory since 1990 and Ngadjuri people since 1998. Associate Professor Amy Roberts conducted her Honours research with the Mannum community in 1998 and still works with this community. Similarly, Dr Mick Morrison is still conducting research with the Aboriginal people in west Cape York whom he first worked with in 2000. DECRA Fellow Dr Daryl Wesley has worked with Aboriginal people from Western Arnhem Land, Northern Territory, since 1991.
Among other things, community-initiated research has the capacity to significantly increase Flinders University's public profile. Heather Burke's research in 2011 and 2012 with the Catholic Church, the Sisters of Saint Joseph and the Mary Mackillop Penola Centre sought to locate the stable school where Mary Mackillop founded the Sisters of Saint Joseph. This research generated more than 65 media interviews, including television segments with WIN 9, National 9 News and Channel 10 News.
Dr Alice Gorman's research on space archaeology and space junk has led to her playing a leading role in the Space Industry Association of Australia, which in 2017 is hosting the world's largest space gathering, the International Astronautical Congress, in Adelaide. In this capacity, she has been invited to mentor small satellite start-up companies in Melbourne and New Zealand and to collaborate with lunar research teams in India.
Most importantly, community-initiated research points to both the needs and wants of local communities.
Often, people identify research opportunities but don't have the capacity or the specialist knowledge to take advantage of these themselves. They seek support from the University as a regional authority and archaeology as a specialist discipline. If the archaeologist takes on the research the community may provide small amounts of funding and/or in-kind support for the research. Sometimes the community may seek funding for a longer-term project. Sometimes they will co-fund or co-host a workshop or symposium, co-present at a conference or co-author a publication or other product. These activities produce a wide variety of output from research undertaken on the basis of a 'mutually beneficial exchange of knowledge, technologies and methods, and resources in a context of partnership and reciprocity' (ARC 2017:11).
Article provided by Professor Claire Smith and Associate Professor Heather Burke, Department of Archaeology
Reference
Australian Research Council 2017 Engagement and Impact Assessment Pilot 2017. Submission Guidelines. Available at http://www.arc.gov.au/engagement-and-impact-assessment
---