Research Engagement and Impact

ECR Spotlight - Giselle Rampersad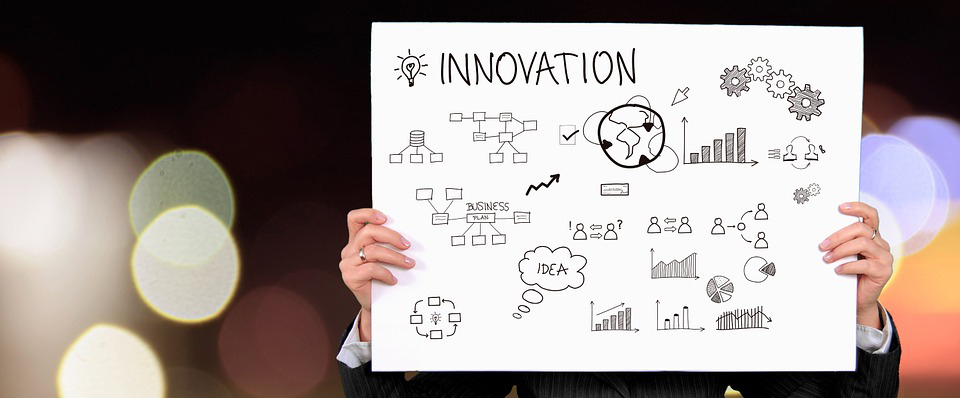 A new feature for Inspiring Research will be profiling Flinders' Early Career Researchers (ECRs) in our ECR Spotlight. This initiative will appear monthly and aims to connect our research community and strengthen research communications within the University. You will get insight into who our ECRs are and how their research and achievements are making a difference.
The featured ECRs welcome dialogue, debate, and conversation and we hope that it may shape future intra-, inter- and/or trans-disciplinary collaboration with Flinders' colleagues. Please feel free to comment on their spotlight, and/or contact them directly. Also, you can contact the ECR Spotlight coordinator, Dr Marina Delpin, with your queries and comments.
Giselle Rampersad - Innovation future for Australia

Giselle has an interdisciplinary educational background including a PhD in Innovation and Technology Management from the University of Adelaide Business School and an MSc in e-Business and Internet Systems from Durham University (UK). Her research area is in innovation and technology management, with a particular emphasis on devising strategies for firms in managing innovation and developing policies with governments in building innovation capacity. She is part of the Australian Industrial Transformation Institute and also researches on developing innovation skills in students. A link to one of Giselle's articles on managing innovation within industries can be found at Science Direct.
Dr Giselle Rampersad
Role: Senior Lecturer in Innovation and Entrepreneurship
College: Science and Engineering
Campus: Tonsley
E: giselle.rampersad@flinders.edu.au
T: 8201 5746

Innovate or stagnate: What will Australia look like in the future without innovation?
With the decline in traditional manufacturing, most notably the closure of car manufacturers, Australian jobs have been being lost. As a result, families are suffering. This is not the Australian dream.
The National Innovation Agenda challenges us to do more. Innovation is critical to create new products, jobs, and industries to replace the old.
My research has examined the development of innovation capabilities in firms and industries. It focuses on various sectors including defence, medical technologies, ICT, clean technology and nanotechnology. At the firm level, my research has investigated a number of factors for driving innovation, including a clear and explicit innovation strategy, partnerships, culture and processes to capture and cultivate ideas. At the industry level, it has uncovered strategies to optimise coordination, build networks and measure innovation performance.
What may be surprising is that innovation is not a whimsical, mystical process. It is too important to be left to chance. While creative thinking is a fundamental component, there is more to innovation. The most successful firms view innovation as a systematic, purposeful process that deliberately leads to the development and commercialisation of new products and services. This is important in realising our desired vision of prosperity for the future.

---