Research Engagement and Impact

ECR Spotlight - Dr Harriet Whiley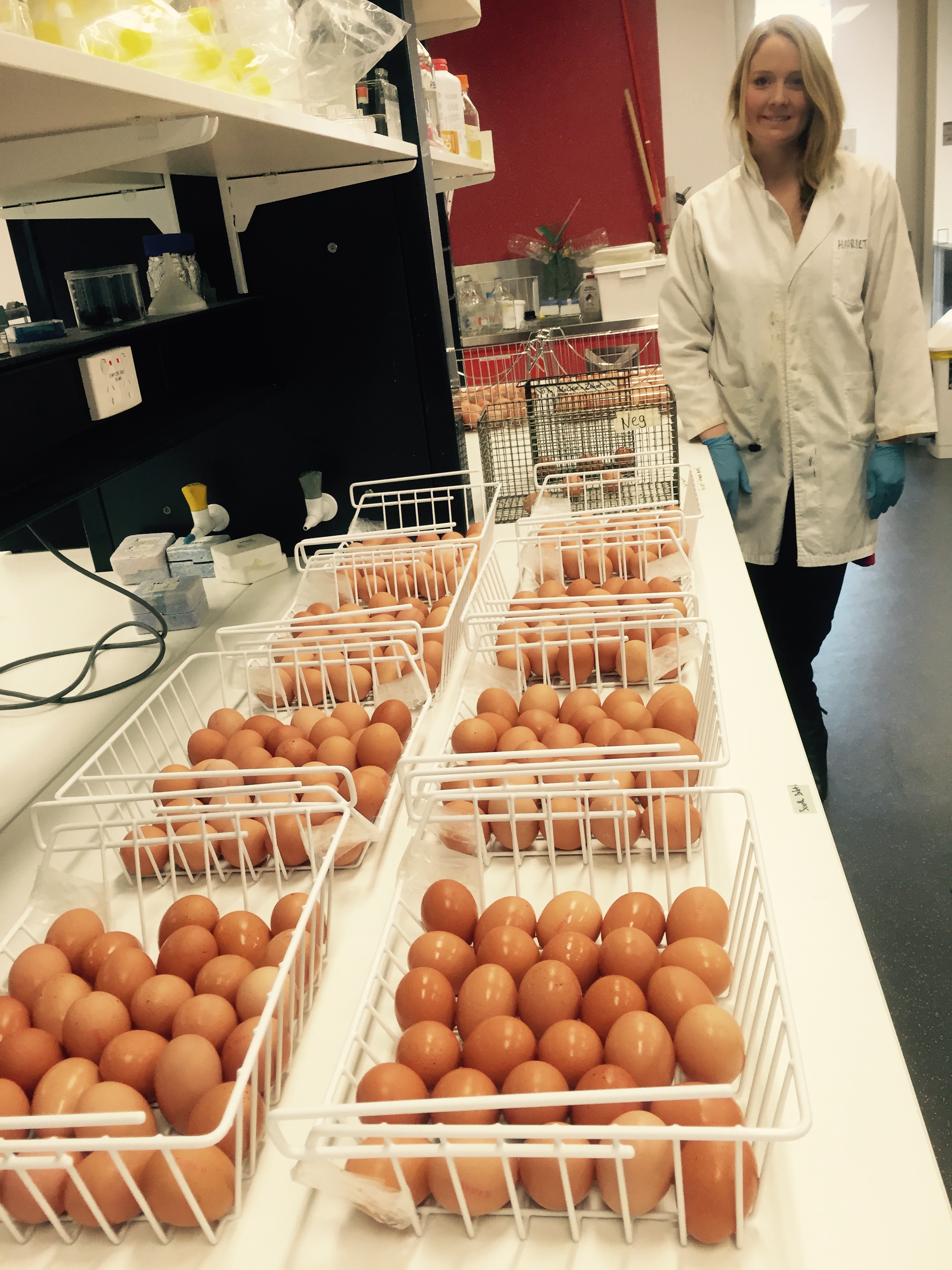 Are you putting your friends and family at risk of foodborne illness?
In Australia, the incidence of salmonellosis, a foodborne gastrointestinal illness, has been increasing over the last decade, with eggs identified as the main cause. Flinders University researchers have found that over 50% of Australians surveyed were handling eggs in a dangerous manner when at home, putting themselves, family and friends at risk of foodborne illness.
Our study revealed the need for the general public to be educated in safe food handling practises and to raise awareness of the risks associated with raw eggs. We found that just over a third of surveyed study participants always washed their hands, and only one in three always wiped down the bench after handling raw eggs. Interestingly, there was no difference in responses between male and female participants. Participants employed as Environmental Health Officers or Food Handlers were more likely to handle eggs in the safest manner.
For more information please read the full article Knowledge and Attitudes towards Handling Eggs in the Home: An Unexplored Food Safety Issue? authored by Dr Harriet Whiley, Associate Professor Beverley Clarke and Dr Kirstin Ross published in the International Journal of Environmental Research and Public Health.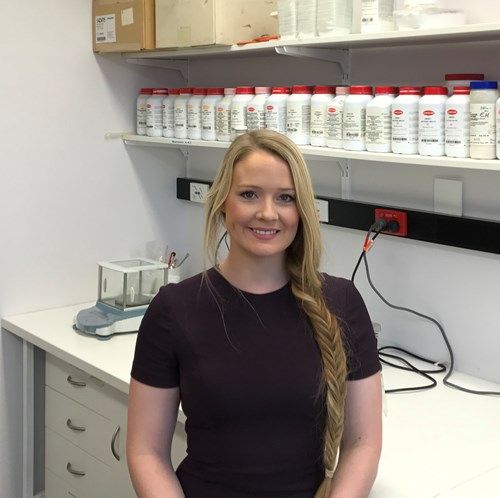 Dr Harriet Whiley
Dr Harriet Whiley is a lecturer in Environmental Health. As an environmental microbiologist her research is aimed at informing the environmental health profession of best practice to protect human health from pathogens present in the environment. Her research areas include food safety, water quality and risk assessment.

Role: Lecturer in Environmental Health
College: Science and Engineering
Campus: Bedford Park
E: harriet.whiley@flinders.edu.au
T: 7221 8580
This is a new feature for Inspiring Research where we profile Flinders' Early Career Researchers (ECRs) in our ECR Spotlight. This initiative will appear regularly and aims to connect our research community and strengthen research communications within the University. You will get insight into who our ECRs are and how their research and achievements are making a difference.
The featured ECRs welcome dialogue, debate, and conversation and we hope that it may shape future intra-, inter- and/or trans-disciplinary collaboration with Flinders' colleagues. Please feel free to comment on their spotlight, and/or contact them directly. Also, you can contact the ECR Spotlight coordinator, Dr Marina Delpin, with your queries and comments.
---