New Opportunities

Mental Health Research Grants call for Expressions of Interest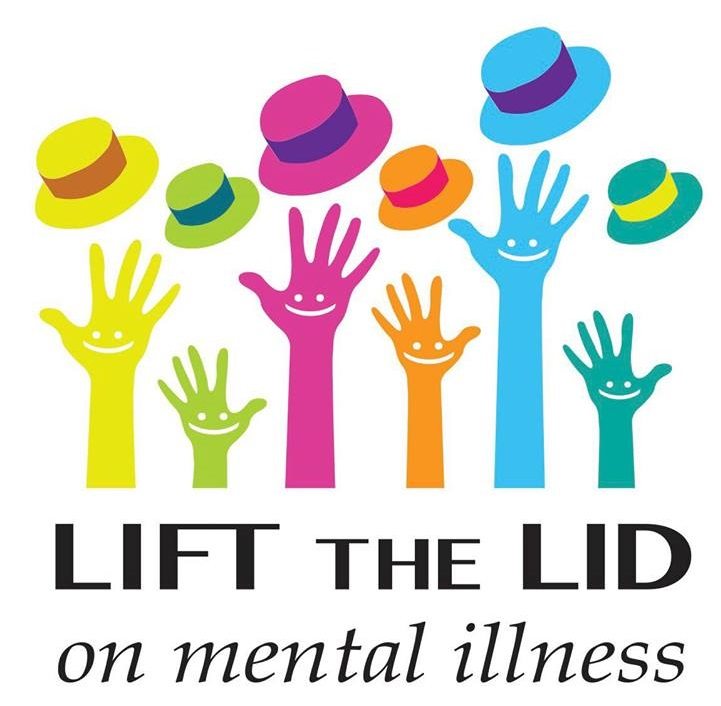 Australian Rotary Health is calling for Expressions of Interest (EOI) for its Mental Health Research Grants. Projects must focus on the mental health of young Australians (aged 0 – 25 years) and be conducted within Australia at a recognised university, hospital or research institute.
The EOIs close on 25 May 2018.
For advice and application support, contact Mary Lyons, Senior Research Grants Officer (IGII), Research Development and Support.
Research grants are valued at up to $70,000 per annum + GST for 1, 2, or 3 years, and are available to Australian citizens, Australian permanent residents, and New Zealand citizens.
For more information, including important notes and submission instructions, visit the Australian Rotary Health website.
---