New Opportunities

Australian Biological Resources Study Student Travel Grants - are now open!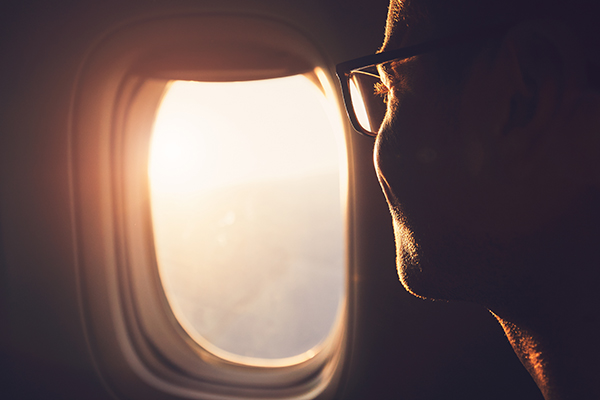 The Australian Biological Resources Study (ABRS) Student Travel Grants round for 2017-18 is now open. The grants offer financial support to postgraduate students studying at Australian institutions to travel to national or international conferences or workshops relevant to both the student's research program in taxonomy or systematics and the ABRS Priority Areas for Research Grants.
Amounts of either $750 (GST exclusive) for domestic travel or $1,500 (GST exclusive) for international travel are available. Applications close at 2 PM (AEST) Monday 23 April 2018.
For more information regarding the Student Travel Grants or for an application form, please see the ABRS website. Please contact the Australian Biological Resources Study on abrs.grants@environment.gov.au with any questions.
---