New Opportunities

Nominations are now open for the Australian Space Awards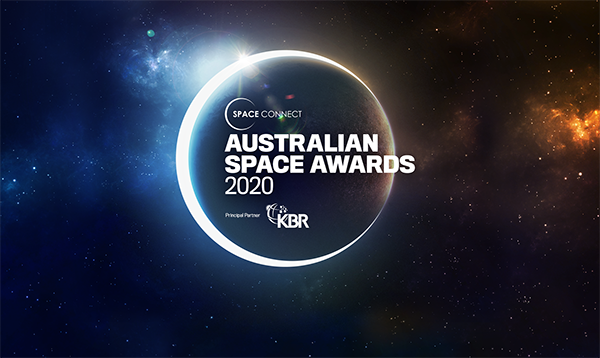 For the first time in Australia, Space Connect has created an awards program initiative that will showcase the nation's best and brightest space businesses and professionals.
Recognising the leading individuals and businesses driving the development of Australia's space economy, the Australian Space Awards universally acknowledges all space industry stakeholders - from the major listed organisations and corporates servicing Australia's space economy to SMEs, start-ups, academic institutions and associations.
The awards are open to all businesses operating in Australia supporting the space industry, including telecommunications, satellite, energy, mining and transport sectors as well as the defence, agriculture, disaster and water management industries. Winning a Space Award will be a desirable accolade for both individuals and businesses seeking to forge their role in the space industry.
The awards celebrate the best of the best in Australia's space industry and will recognise the outstanding contribution of professionals and businesses working within the industry across 21 categories. These include:
Academic of the Year
Researcher of the Year
Scientist of the Year
Academic Institution of the Year
Research Organisation of the Year
Nominations close on 17 January 2020. The Flinders internal closing date for a complete final draft application is 20 December 2019. For application advice and assistance, contact Dr Marina Delpin, Manager, Researcher Development, Training and Communication.
For more information and to nominate, visit the Space Connect website.
---